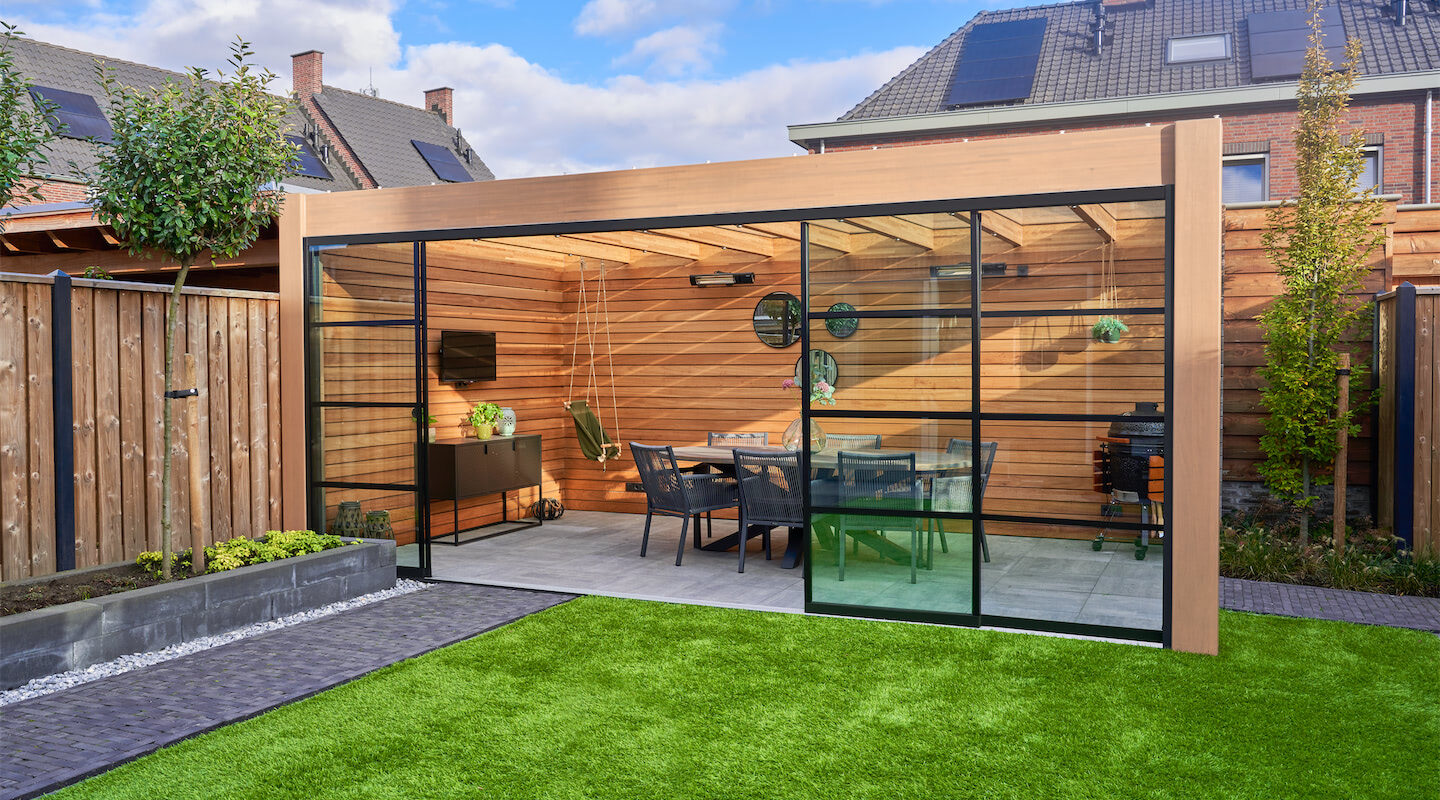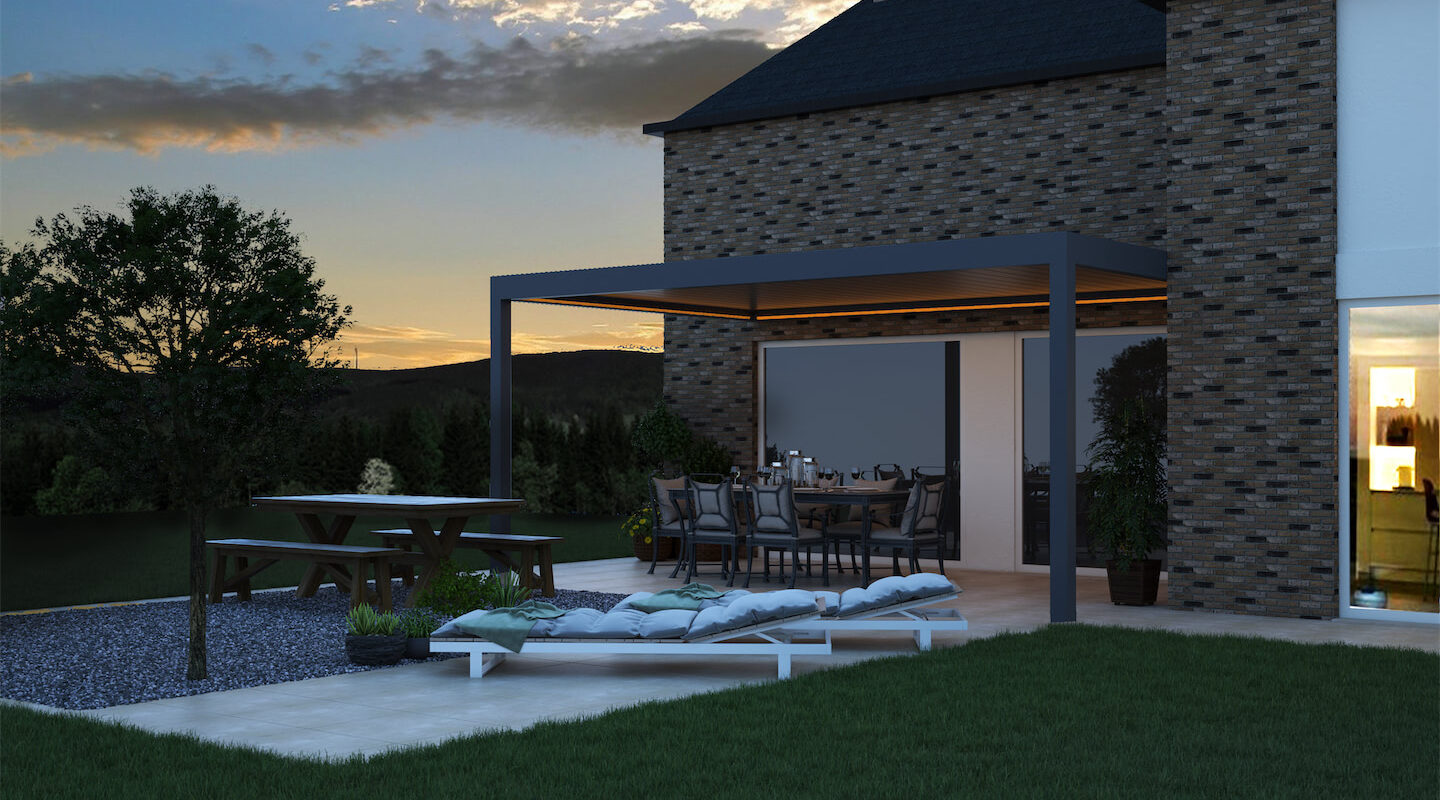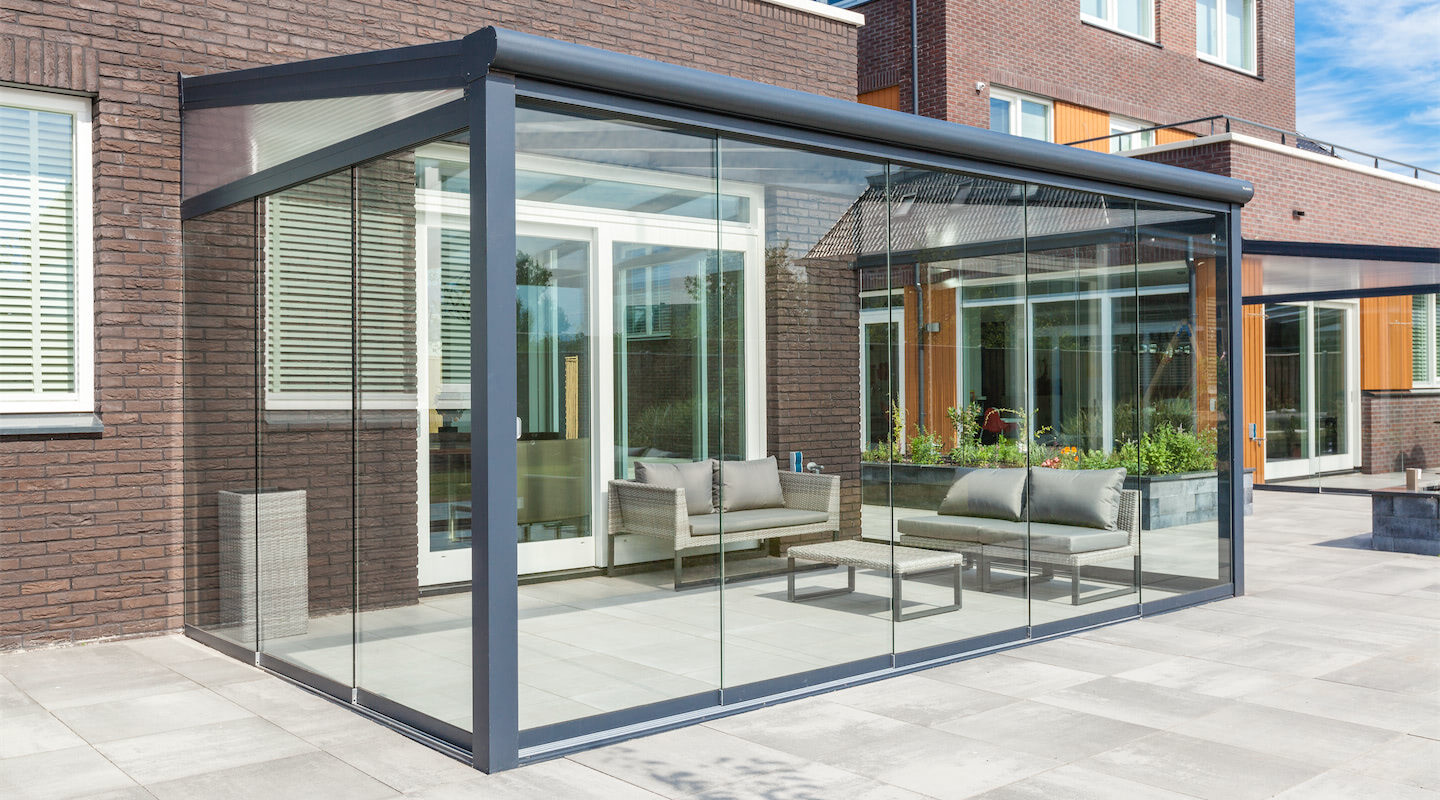 Verandas
If you want to connect your house to your garden, a veranda is an excellent choice. We offer a variety of veranda styles to meet your specific requirements. We supply Deponti verandas, which are well-known for their high-quality and stylish appearance.
Our verandas are made of aluminium and are extremely durable and long-lasting, requiring very little maintenance. We provide standard sizes as well as bespoke options to meet your specific needs. We understand that every garden is unique, so we provide a variety of options to help you create your ideal garden sanctuary. From side and roof finishes to glass panels and glass sliding doors, we can help you design the perfect veranda for your home and lifestyle.
Find out about us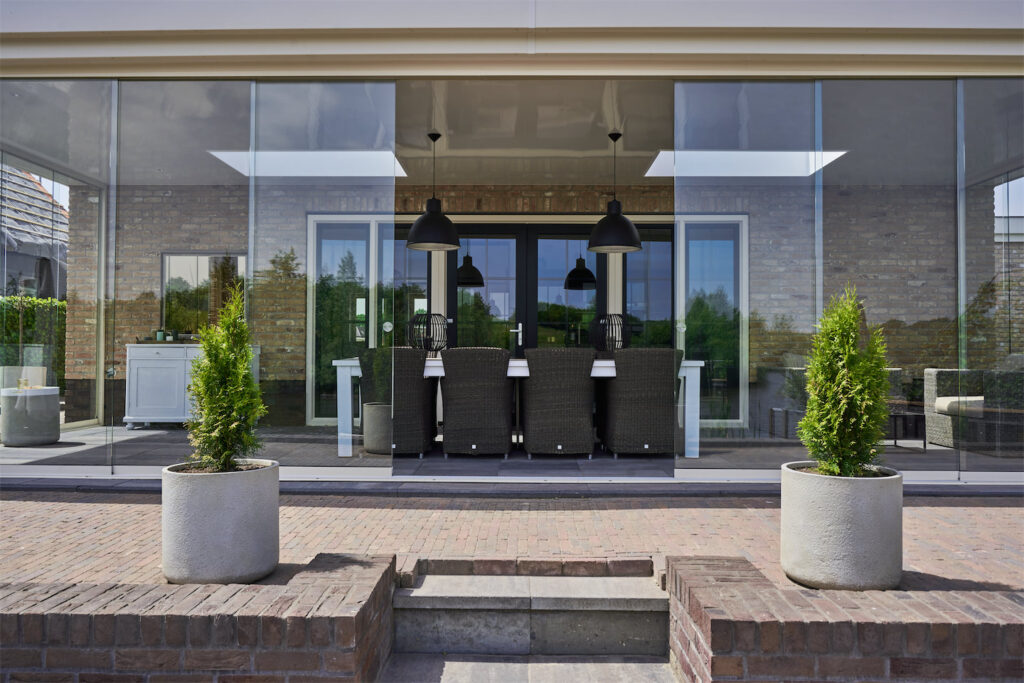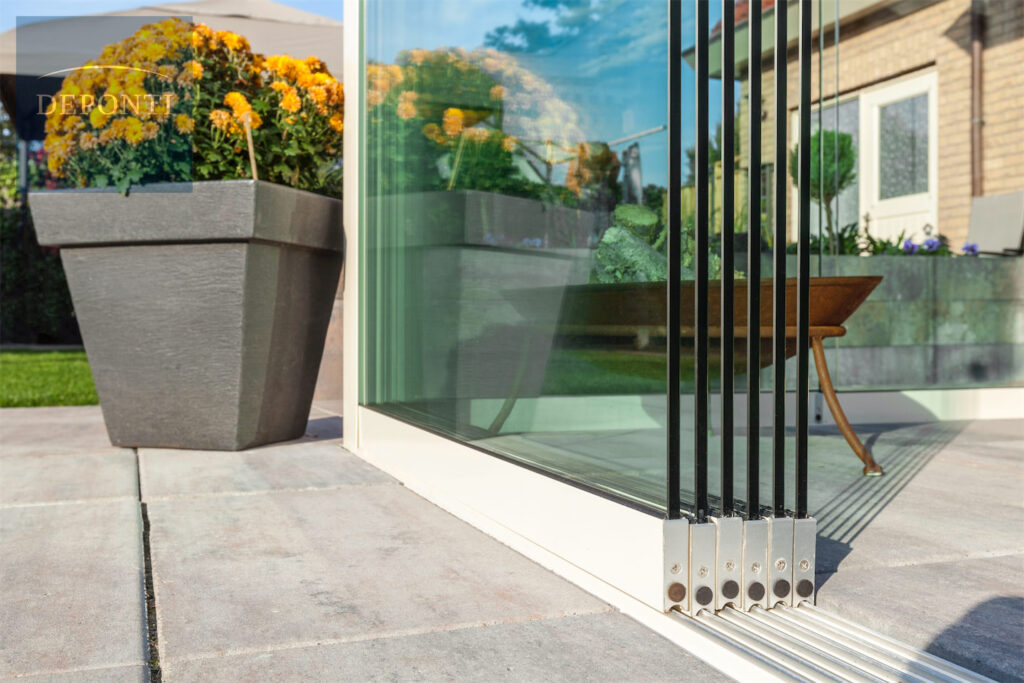 Durable & Long Lasting
One of the most important advantages of a veranda is that it connects your indoor and outdoor living spaces. By adding a veranda to your home, you can create a seamless transition from your home to your garden, allowing you to enjoy the great outdoors all year. A veranda is the ideal place to host garden parties, enjoy your morning coffee, or simply relax with a good book.
Our experienced installers will work closely with you to understand your needs and design the ideal veranda for your home. With a Deponti veranda, you can be confident that you are purchasing a high-quality product that will last for many years. Contact us today to learn more about our verandas and how we can assist you in designing your ideal outdoor space.
Get started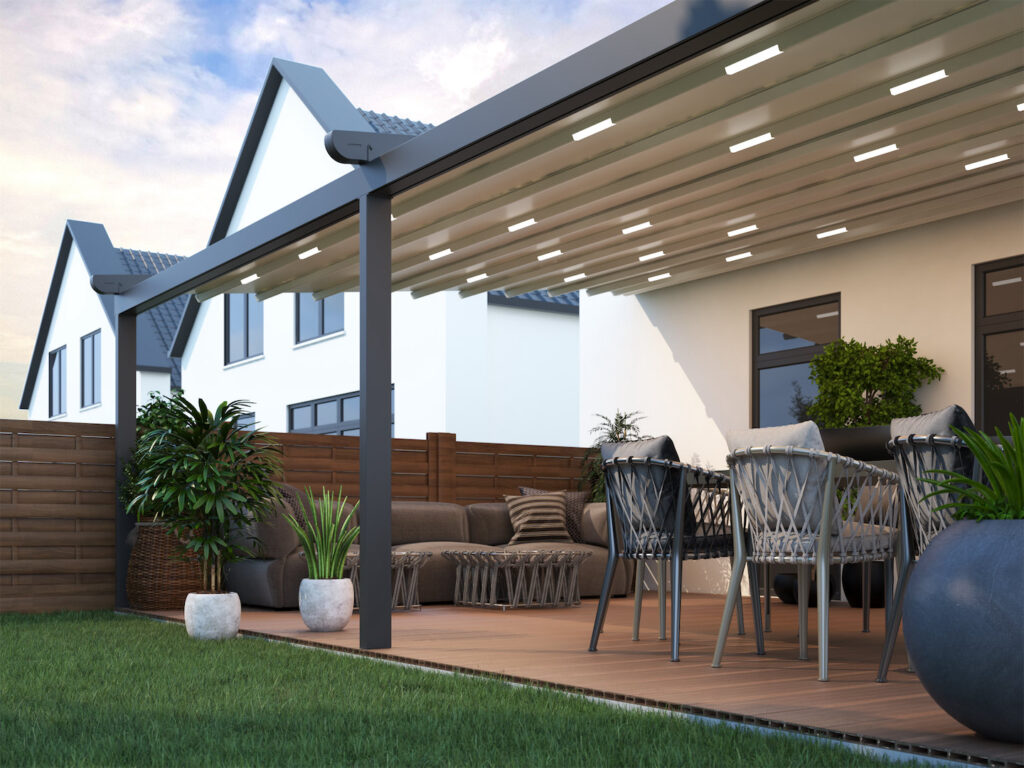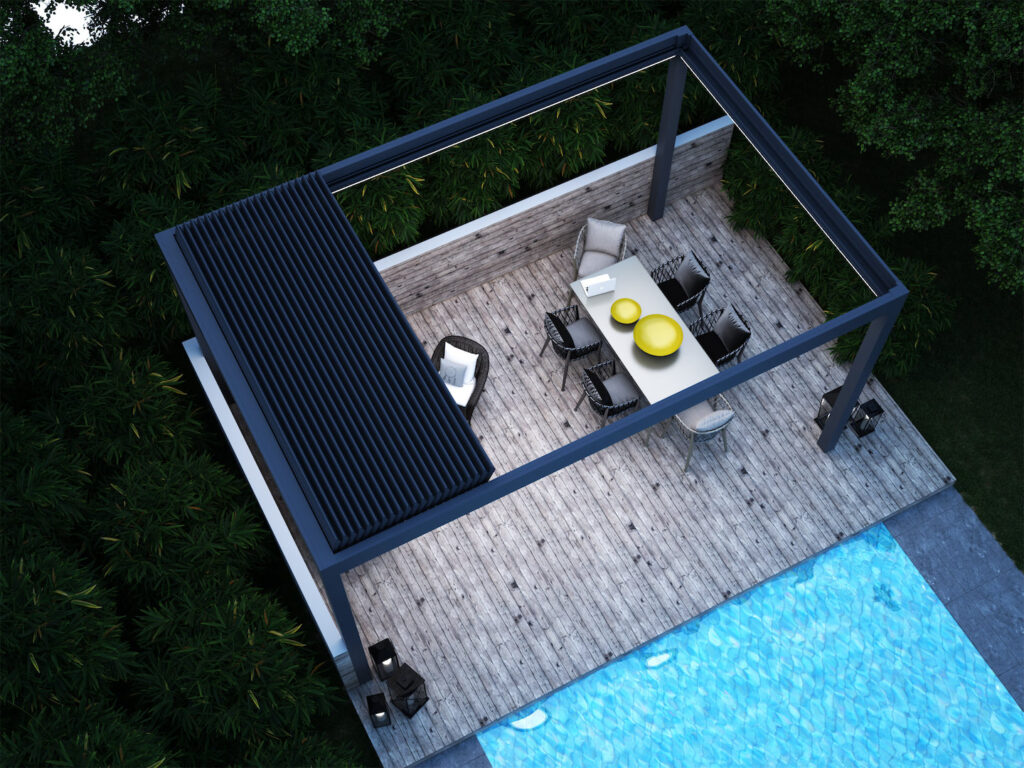 Experienced and trusted