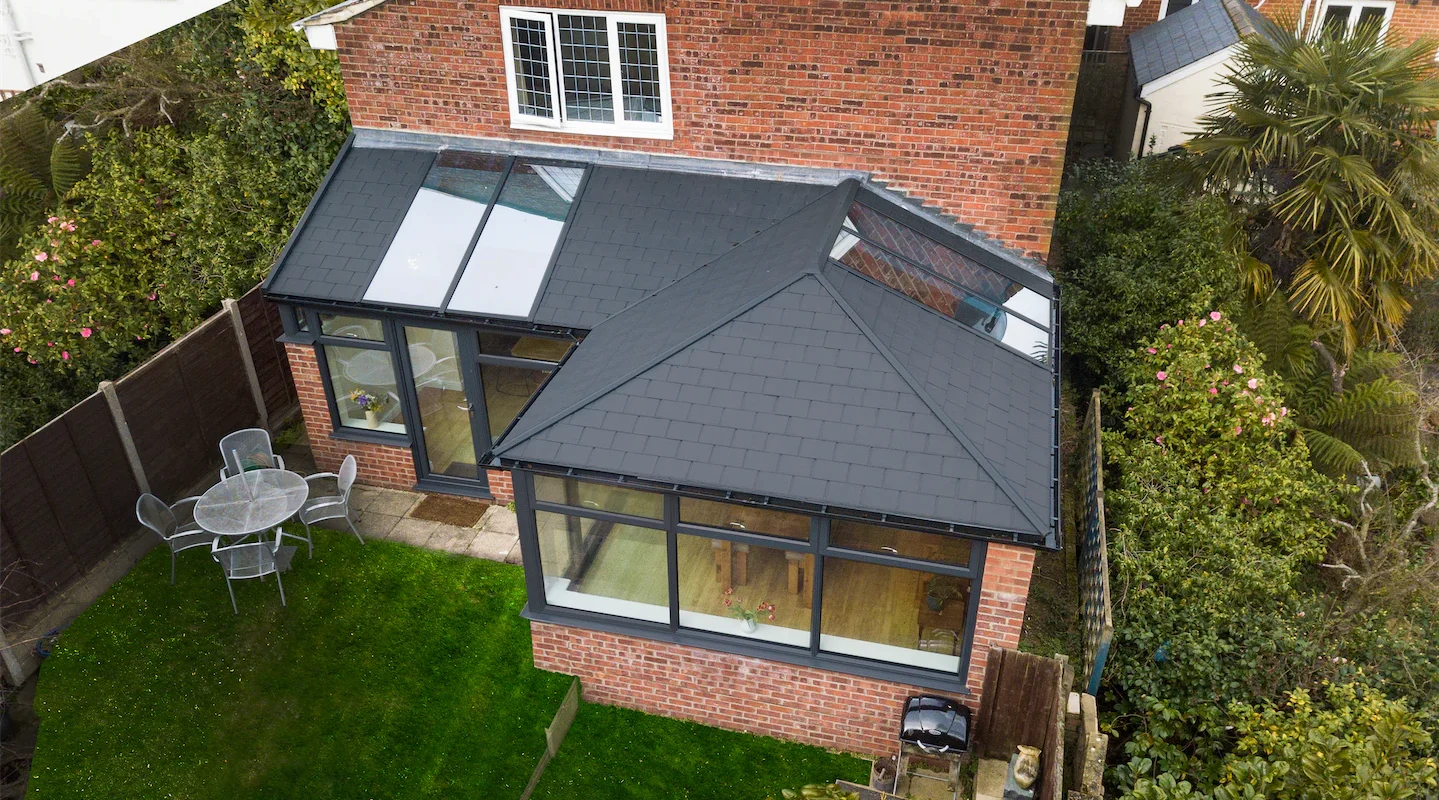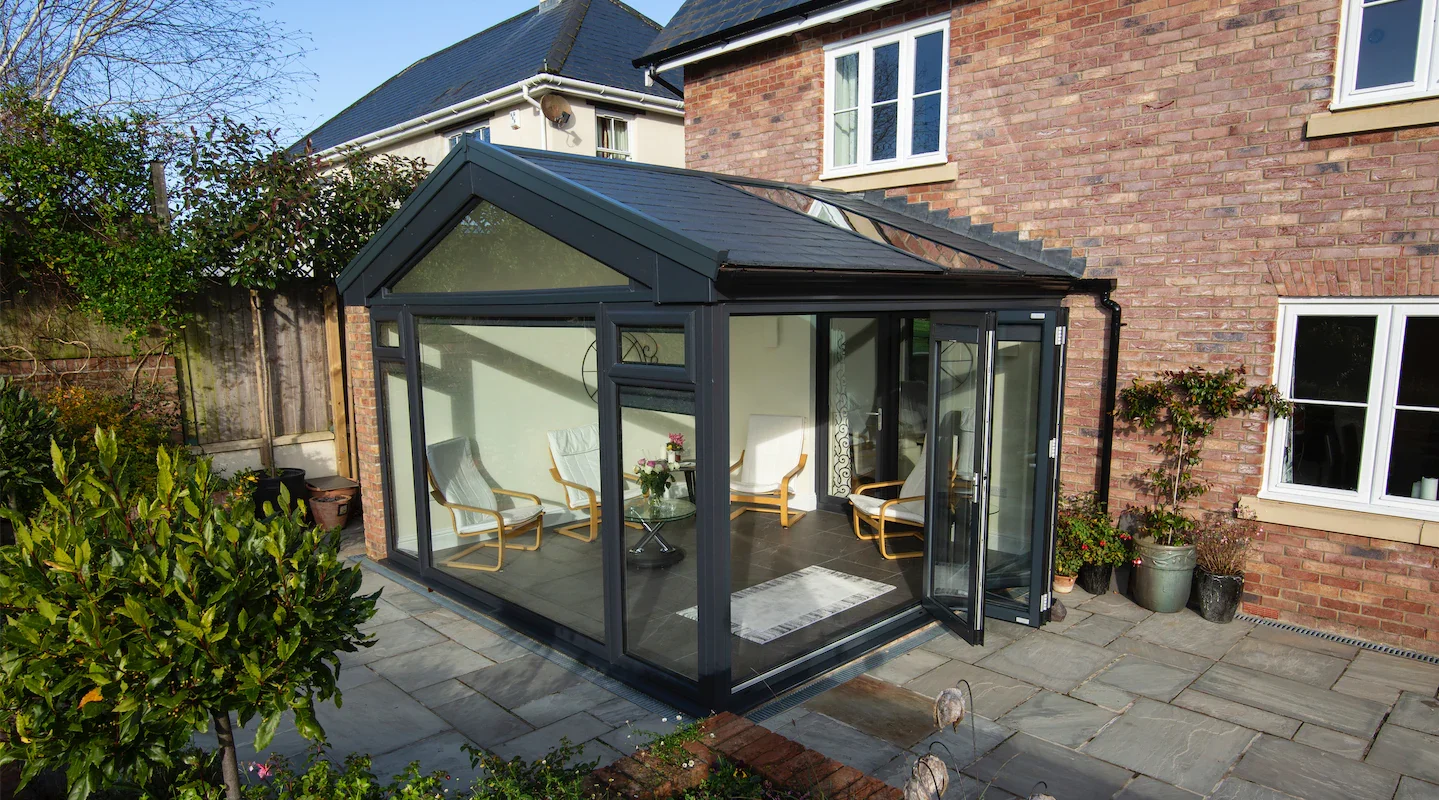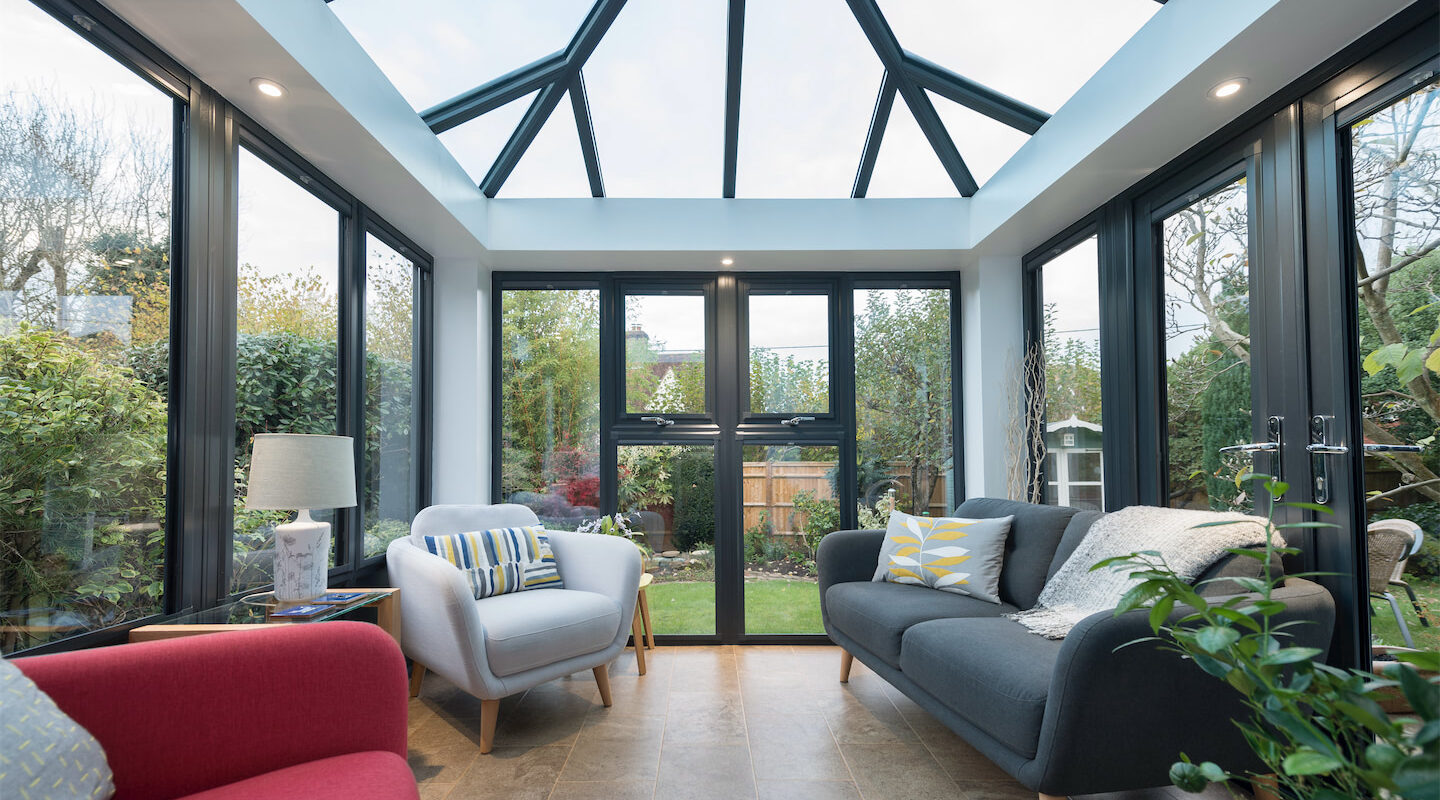 Conservatory Roofs
If you want to add a conservatory to your home or replace an existing conservatory roof, we have years of experience doing just that. We are proud to offer high-quality products from leading brands, such as Ultraframe, in a variety of models such as the Livin Roof, Ultra Roof, and Classic Roof.  We can install roofs for Victorian and Edwardian Conservatories, orangeries and sunrooms.
Ultraframe is a well-known brand in the industry, known for producing high-quality, long-lasting products. Our conservatory roofs are designed to fit a variety of different styles and needs, making them a popular choice for homeowners all over the UK. We provide a bespoke service to ensure that your new conservatory roof is built to your exact specifications.
Find out about us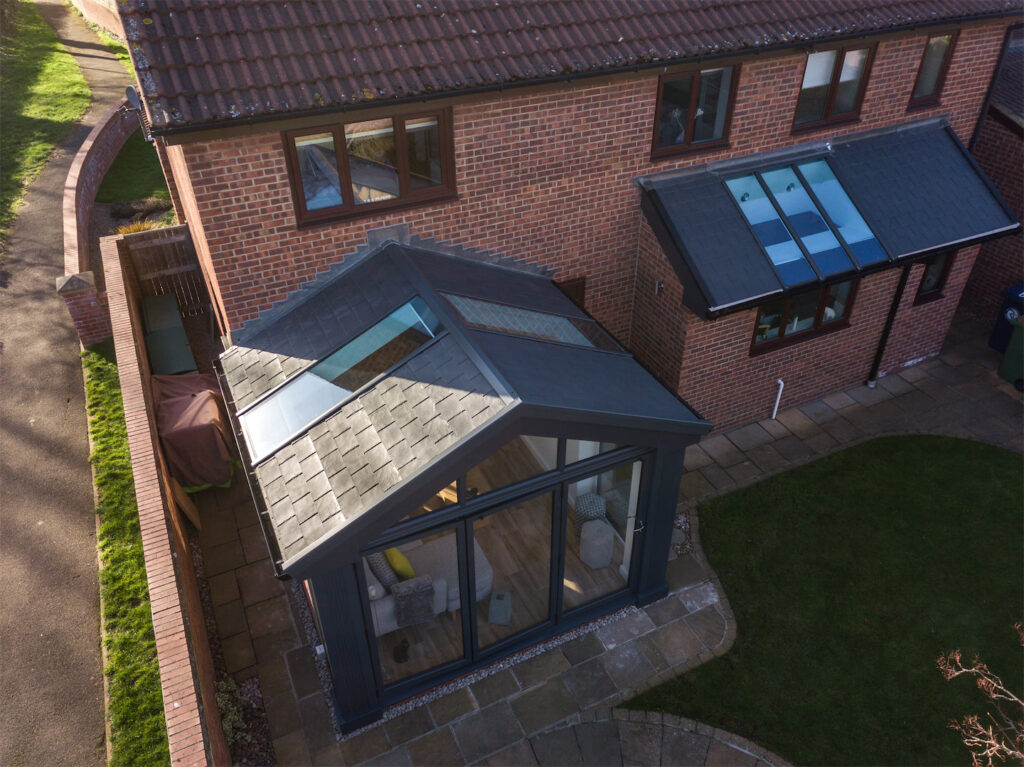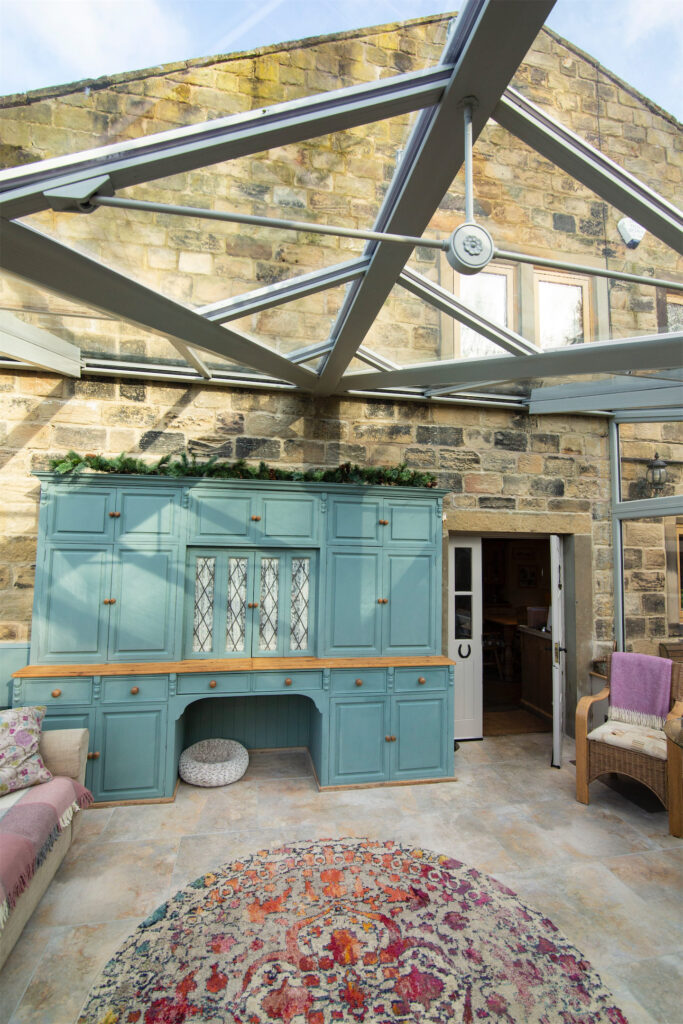 Ultraframe Conservatory Roofs
The Livin Roof is one of the most popular Ultraframe options. It combines the advantages of a solid roof with the natural light of a glazed roof, making it an excellent choice for homeowners seeking a comfortable and bright living environment. The Livin Roof is also highly energy-efficient, keeping your home warm in the winter and cool in the summer.
Another popular option is the Ultra Roof, which has a sleek and contemporary design that is ideal for modern homes. It is extremely long-lasting and weather-resistant, giving you a long-lasting and dependable solution for your home. The Ultra Roof is also easy to install, minimising disruption to your home during the installation process.
Finally, the Classic Roof is a versatile option that can be customised to meet your specific needs. It is available in a variety of styles and finishes, allowing you to design a conservatory that perfectly complements the existing aesthetic of your home. The Classic Roof is also extremely energy-efficient, allowing you to live comfortably all year.
We take pride in our dedication to customer satisfaction. We only use high-quality materials and products, ensuring that your new conservatory roof will last for many years. From the initial consultation to the final installation, our team of experts will work with you every step of the way to ensure that you are completely satisfied with the end result. To get started, get in touch with us here.
Get started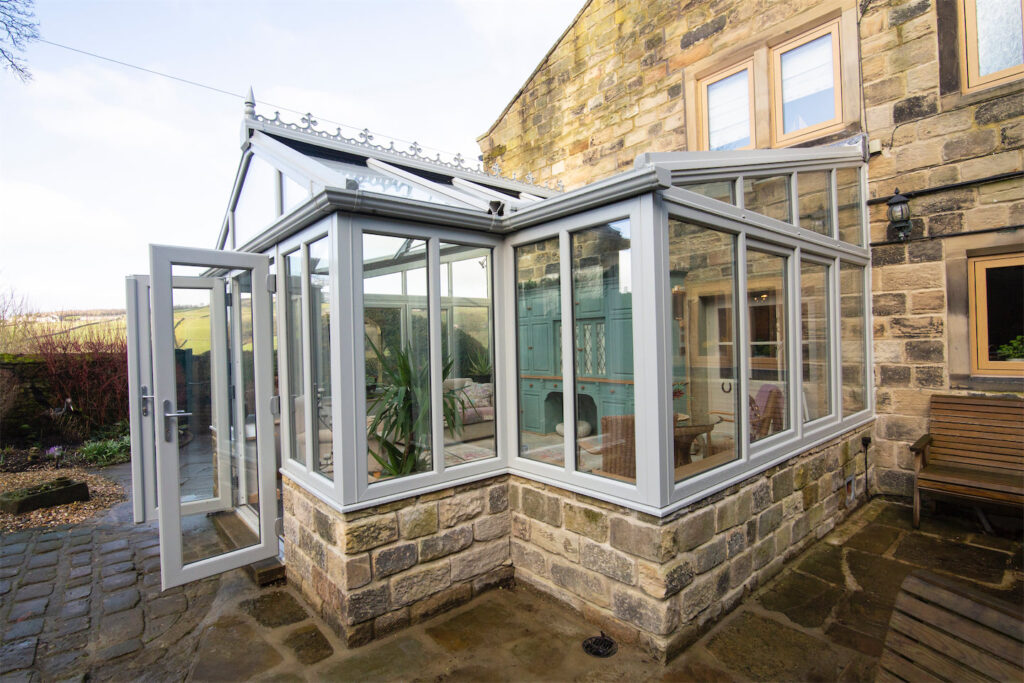 Experienced and trusted