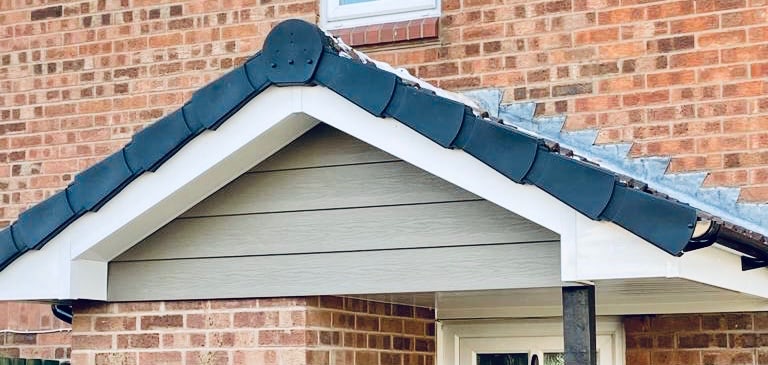 Roofing Services
At Southworth, we are proud to offer professional and expedient roofing services to meet a variety of maintenance and construction needs. Customers throughout Barrow-upon-Soar, Loughborough, Leicestershire and the surrounding areas can expect nothing but the best when employing the talent that we have to offer. For example, we are happy to install and upgrade existing gutters, fit or replace fascia and soffits and equip a roof with a variety of durable and cost-effective cladding solutions. So, let us look at each of these areas in a bit more detail.
Find out about us
Guttering, Cladding, Fascias & Soffits
Click below to find out more...
Guttering
Gutters are one of the most important parts of a property, as they will help to direct any water away from the boundaries of a home. Should these systems fail; damage and premature ageing can occur. Therefore, we will make it a point to install the latest technologies that will adequately drain water from the roof itself.
Fascias & Soffits
Not only will a fascia and soffit contribute to the aesthetic beauty of a home, but they both serve a very functional purpose. While offering a visual barrier between the roof and the exterior of a property, they will protect against the entry of water, ice and snow. Without these systems, interior damage can occur over time.
Cladding
Cladding is the most important waterproof barrier against outside elements. While this protection is important, different designs will add to the appeal of a home. Some of the main types are metal, tiles, asphalt shingles and terracotta. It is very good for commercial and industrial buildings also. Just contact us today for more information.
Experienced and trusted