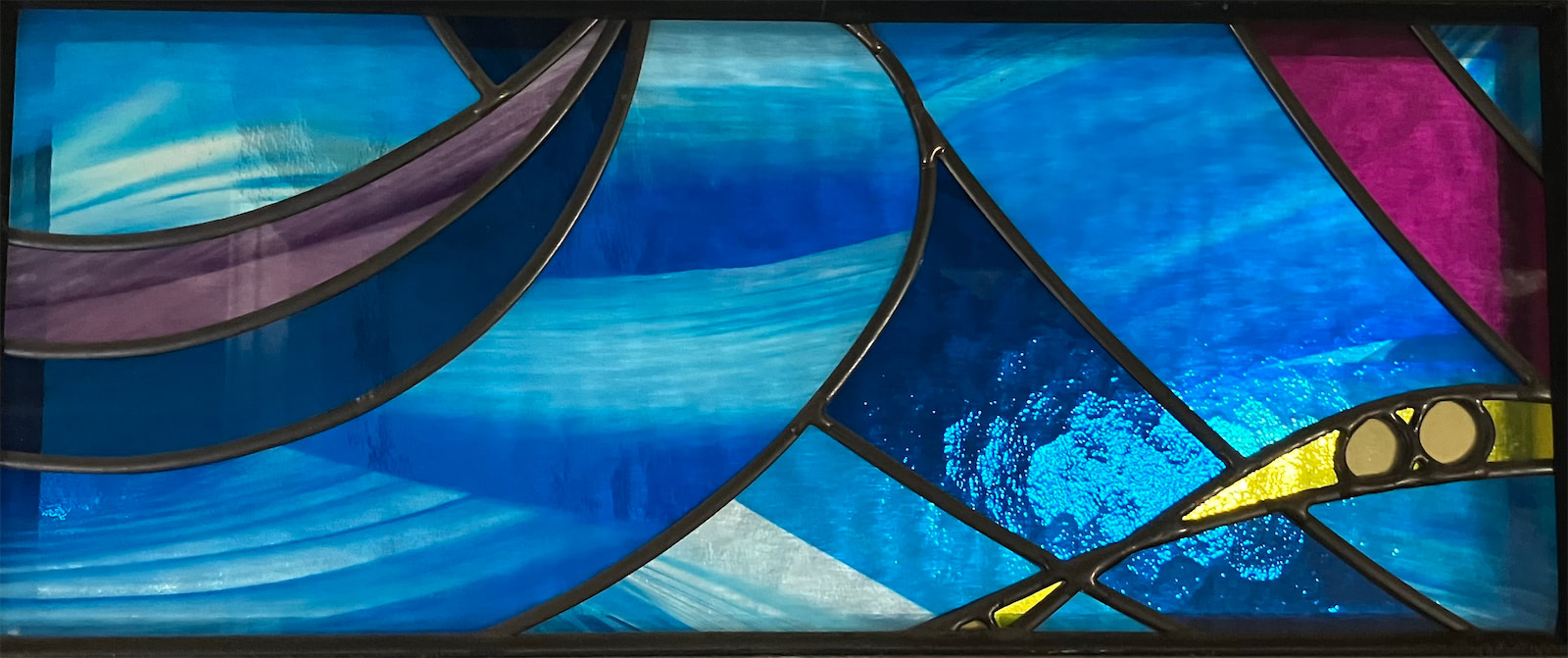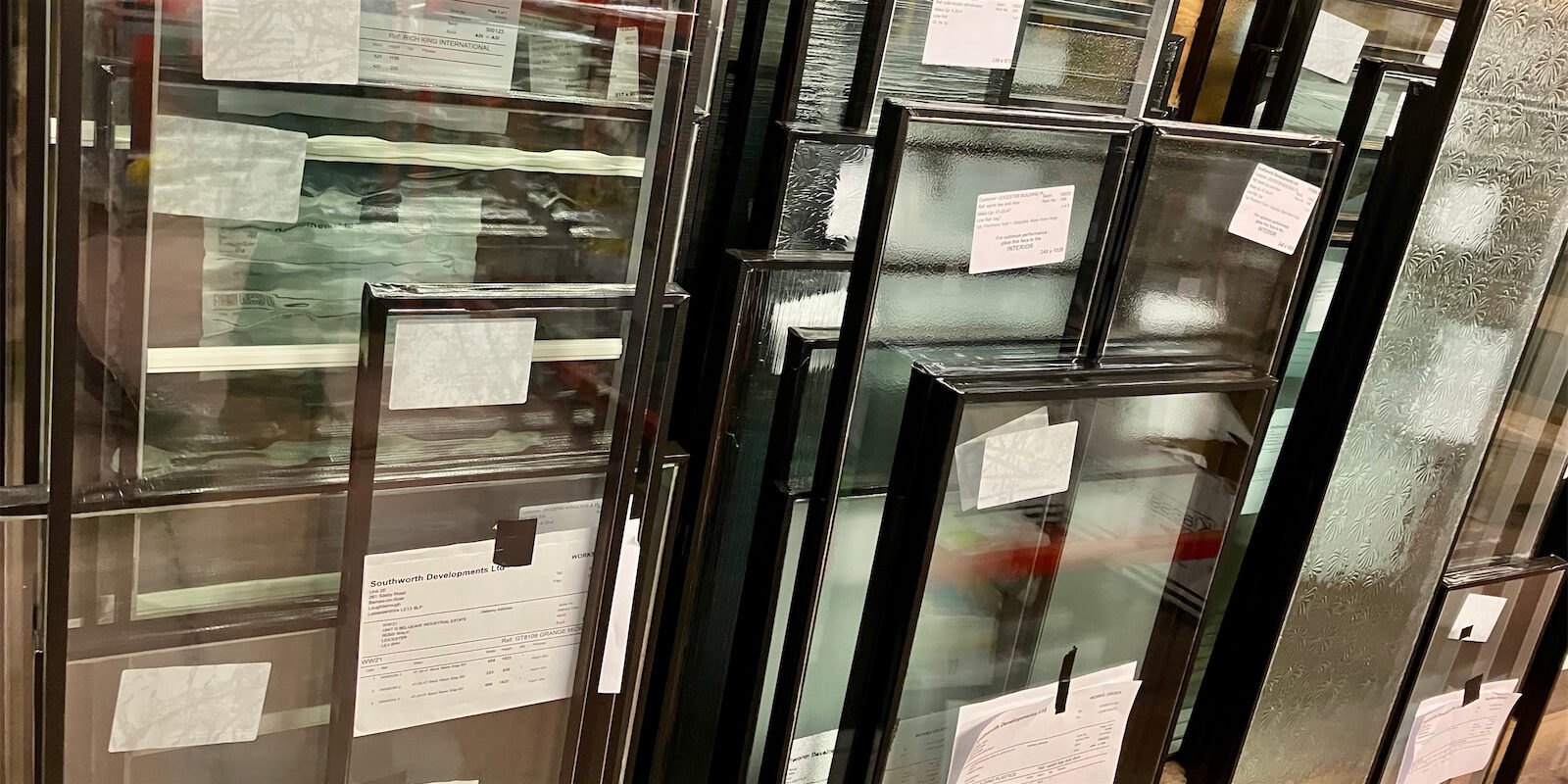 Glass & Glazing Services In Loughborough
When it comes to glass and glazing, choosing an installer with experience and expertise is critical. That is why our team has been manufacturing and installing glass for over 30 years, offering a variety of services to local customers.
We recognise that glass and glazing play an important role in the appearance, feel, and safety of your home. As a result, we provide a variety of options to meet your needs, such as sealed unit replacements, single glazing, double glazing, triple glazing, and secondary glazing.
We offer a variety of bespoke options for customers looking to add character to their windows; including Slimline Heritage Units, stain and bevel work, lead, Georgian and astragal Georgian bars, and polished glass. These are ideal for those who want to add a personal touch to their home or who want to preserve the character of a period property.
Find out about us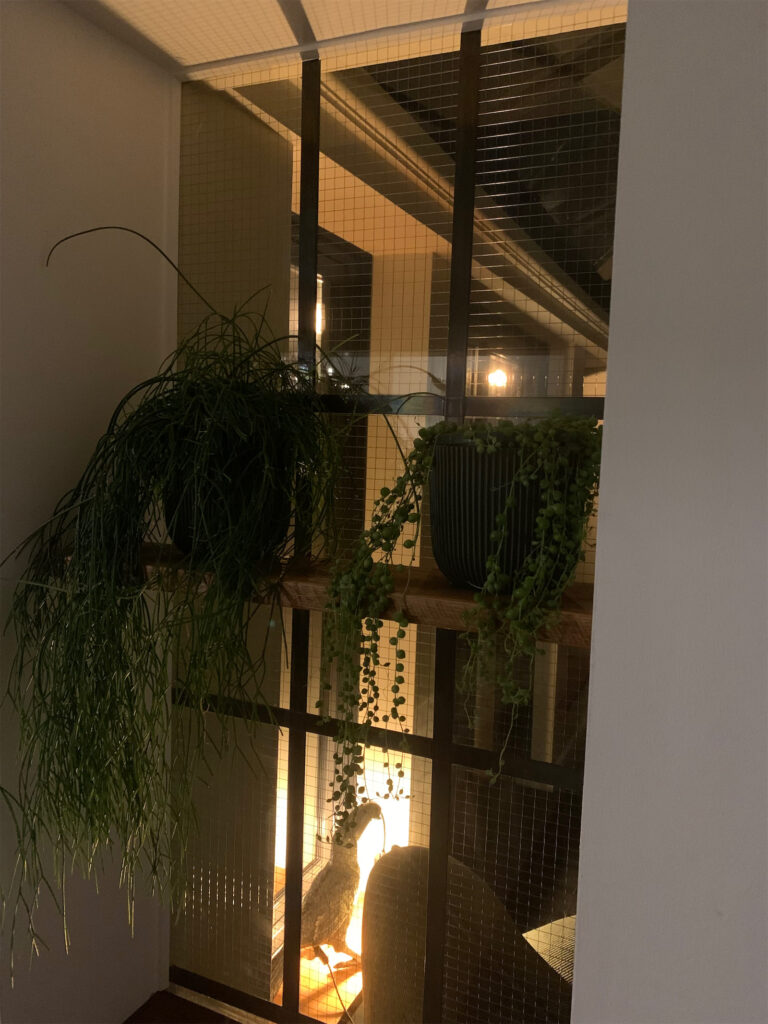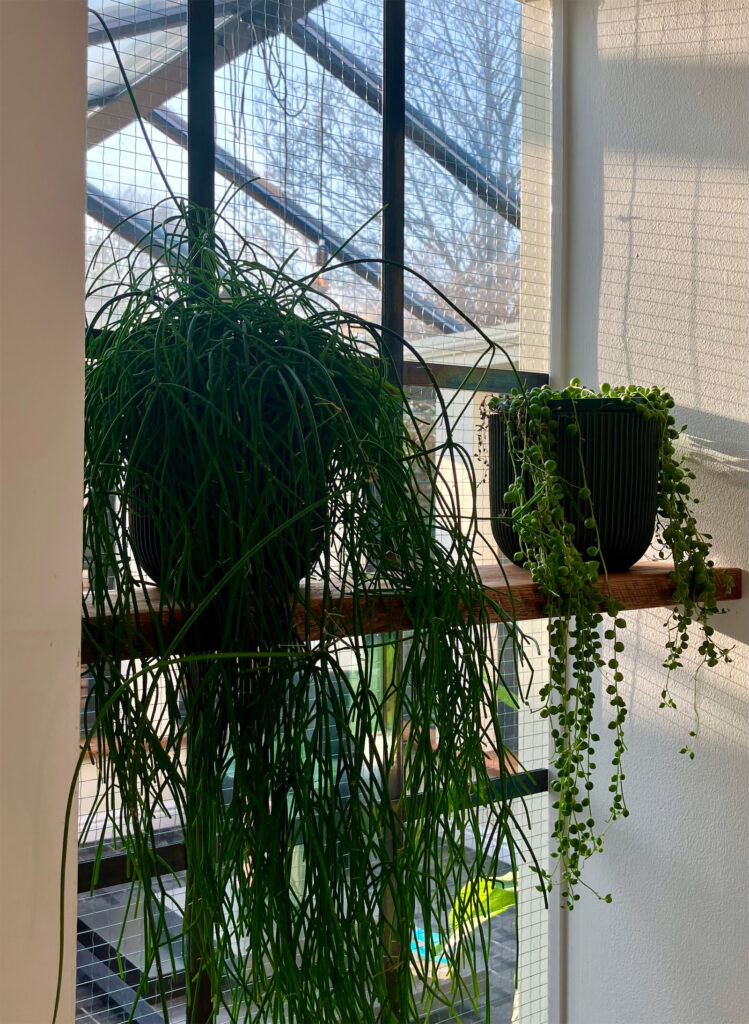 Bespoke Projects Throughout Loughborough
Our glass services are not limited to windows. We also offer greenhouse glass, mirrors, coloured splashbacks, cat flap units, and fire-rated, safety-rated, and energy-rated glass. Whatever your needs are, we can provide a solution that meets both your needs and your budget.
We manufacture all of our glazing in-house at our glass and glazing workshop to ensure the highest quality and service. This means that we can provide our customers with quick turnaround on orders while also ensuring that they receive the best products and services possible.
Our team is highly skilled and knowledgeable about all aspects of glass and glazing. We can assist you with anything from replacing a broken window to improving the energy efficiency of your home. Contact us today to discuss your requirements and receive a free estimation for your glass and glazing project.
Get started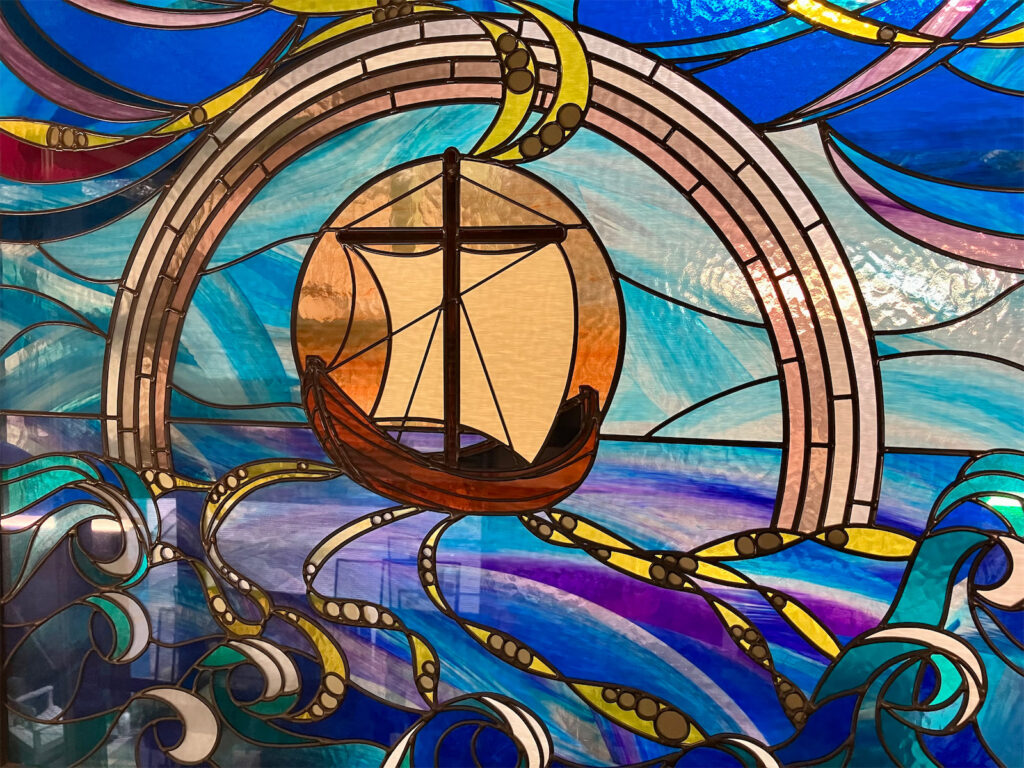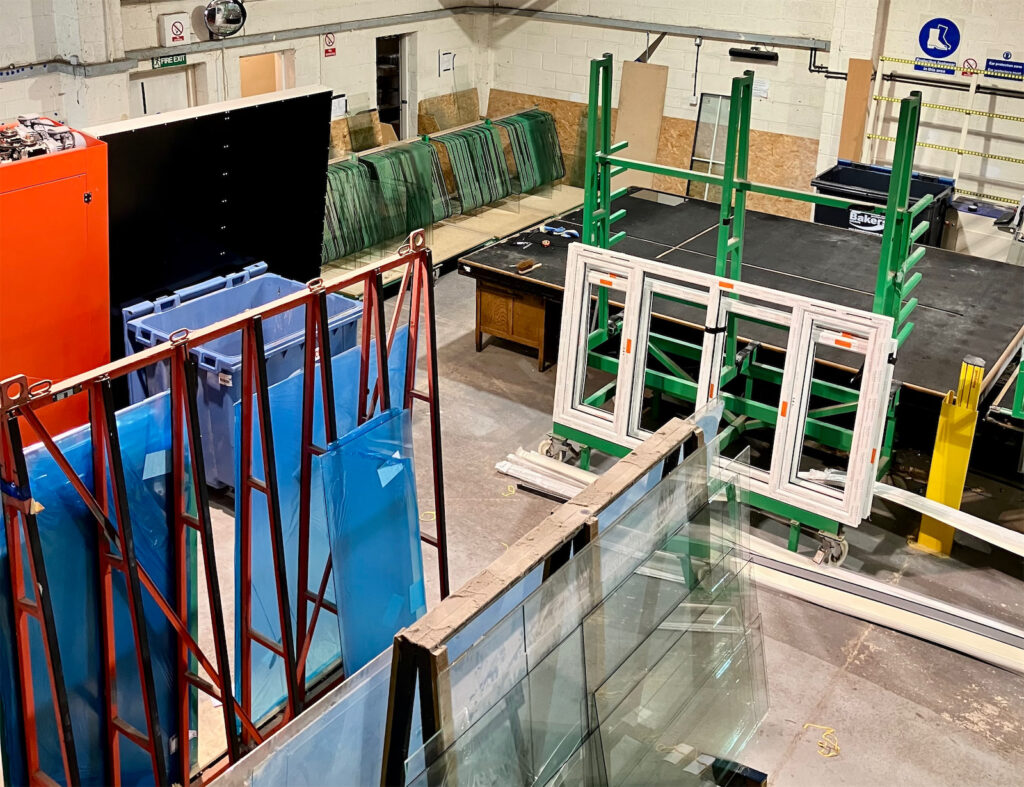 Experienced and trusted