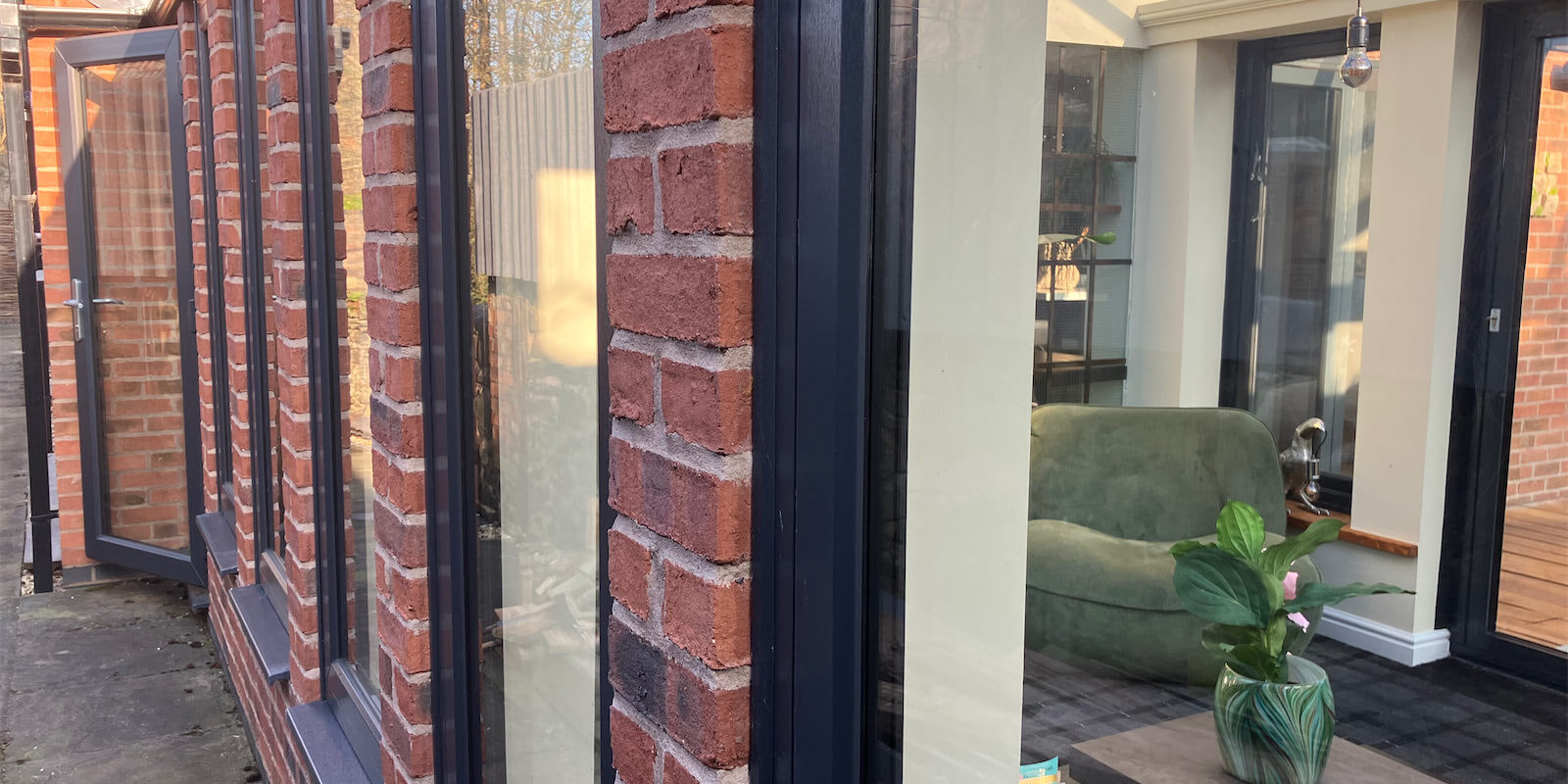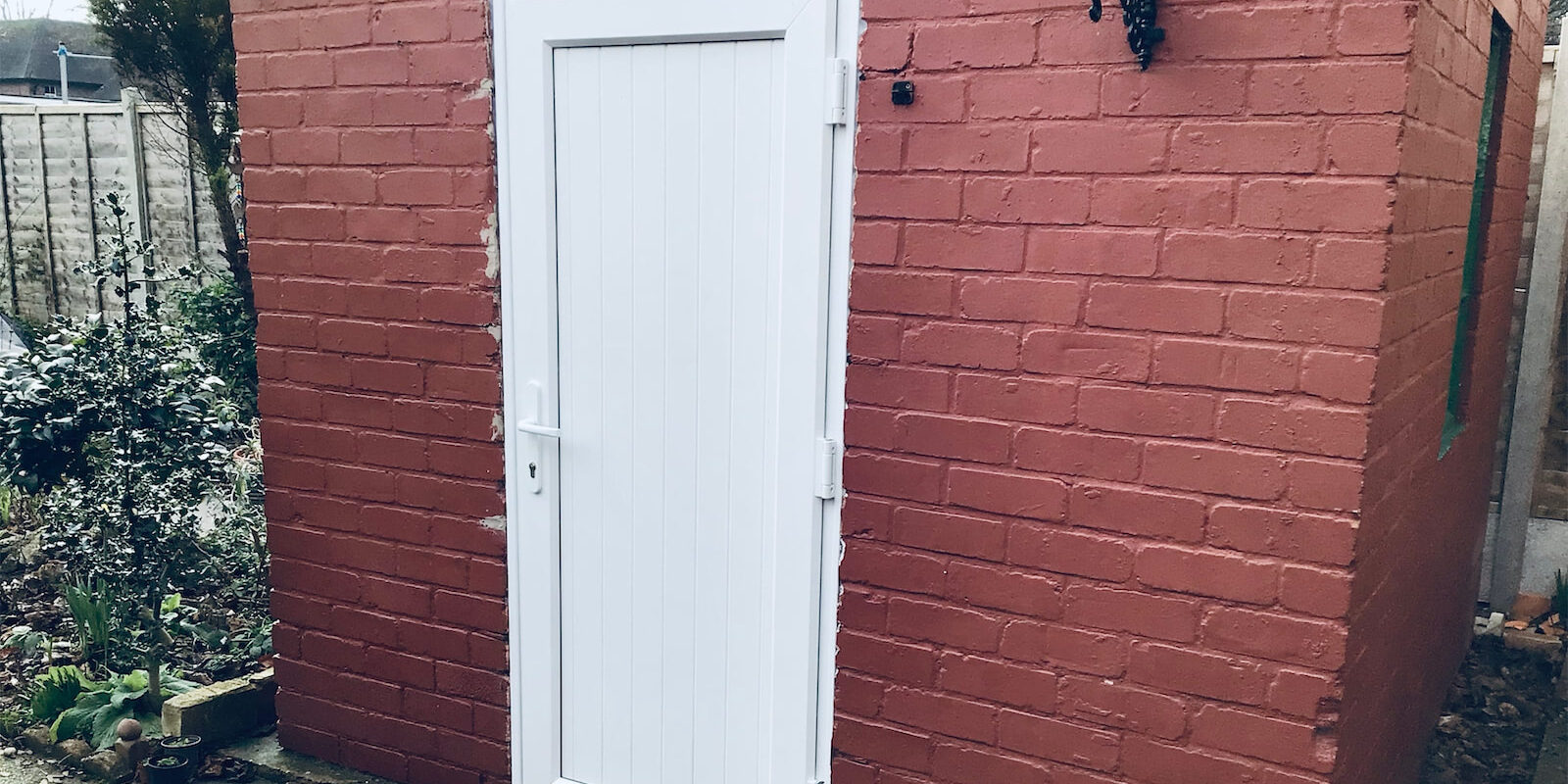 Single Doors
We understand that your door is not just a functional element of your home, but also an important design feature that can elevate the look and feel of your property. That's why we offer a diverse range of high-quality single doors in UPVC and aluminium, designed to meet all of your requirements.
Our UPVC single doors come in two styles: Rehau Total70 and Calibre, both of which are made of high-quality materials and are designed to provide excellent insulation and security. Our aluminium single doors, on the other hand, have a sleek and modern appearance due to the slim frame design, which reduces sight lines and lets in more natural light. Furthermore, our aluminium frames can be powder coated to match any RAL number, giving you even more options for selecting a design that complements the style of your home.
Find out about us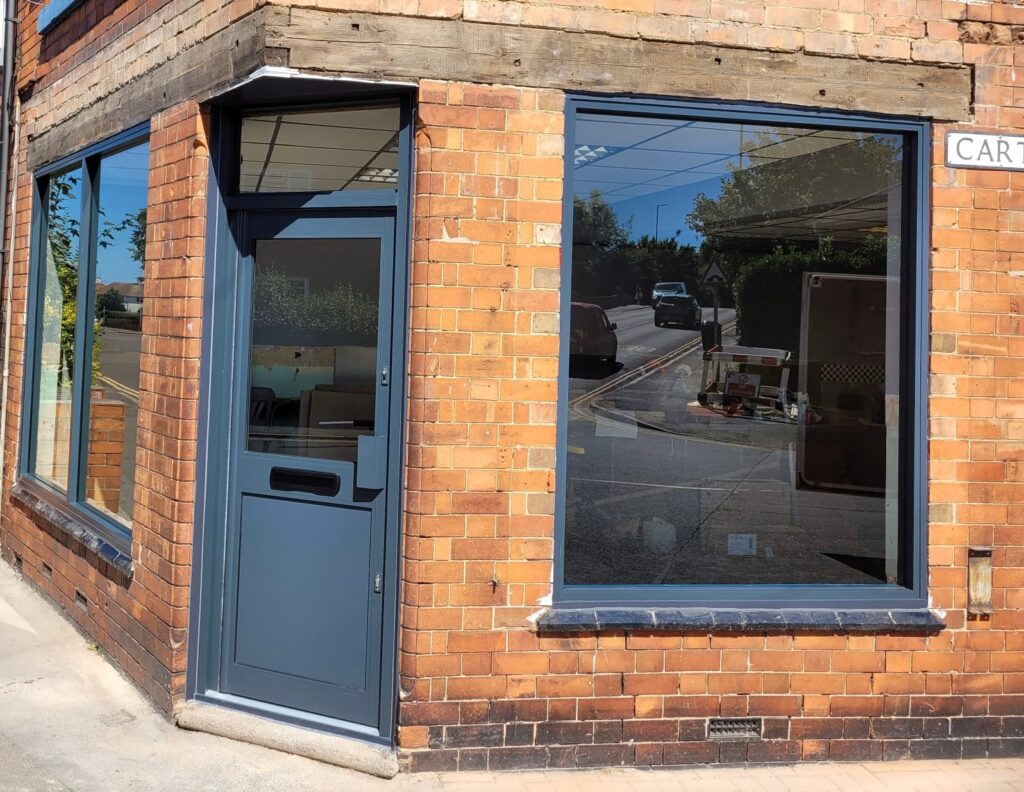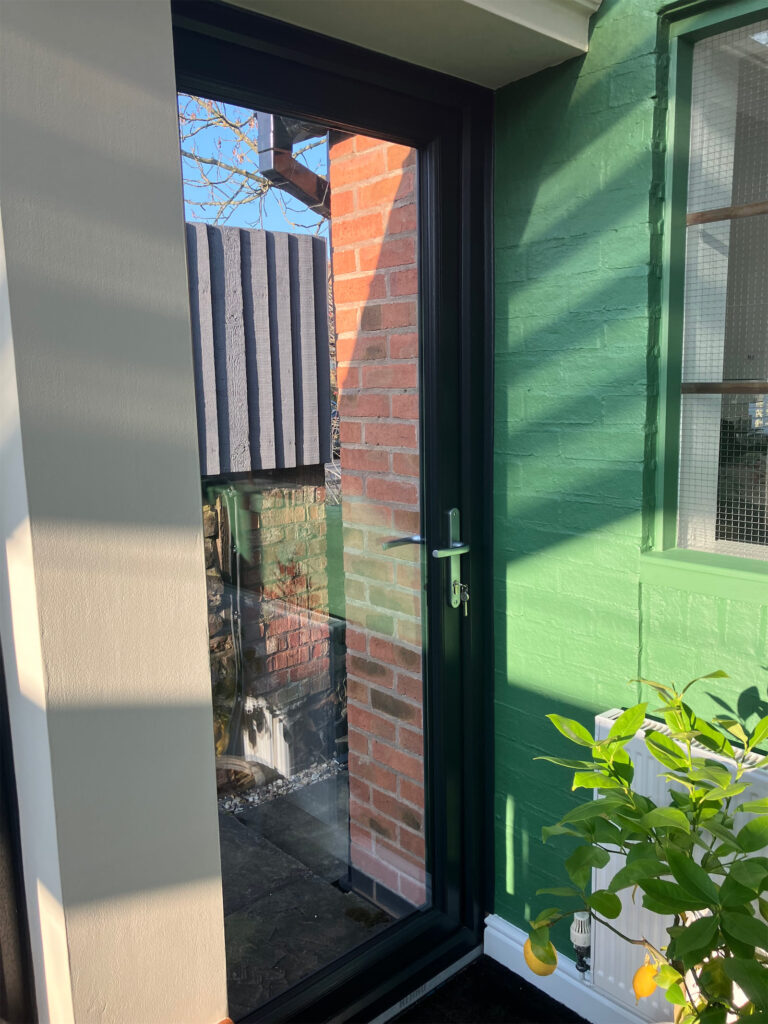 Supplied & Fitted
The variety of door panels available is one of the benefits of our single doors. We have a large selection of panels with various finishes and textures, so you can find one that perfectly complements your home's decor. Our single doors can also be glazed in 1/2 and fully glazed, with a variety of designs and patterns to add a personal touch to your door.
We also provide a dual colour option, allowing you to select different colours for the interior and exterior of the door. This feature is especially helpful if you want to create a striking visual effect that will improve the appearance of your home.
Our company are dedicated to providing the best service possible to our customers. That is why we provide a comprehensive 10-year guarantee on all of our single doors, giving you peace of mind that you are investing in a long-lasting product. Our professional installation team are also available to ensure that your new single door is installed correctly and efficiently.
Finally, if you're looking for a long-lasting and visually appealing single door, our company has a variety of options to meet your requirements. Our doors, whether UPVC or aluminium, are designed with your comfort and style in mind. With a 10-year guarantee and professional installation services available, you can rely on us to deliver a high-quality product that will last.
Get started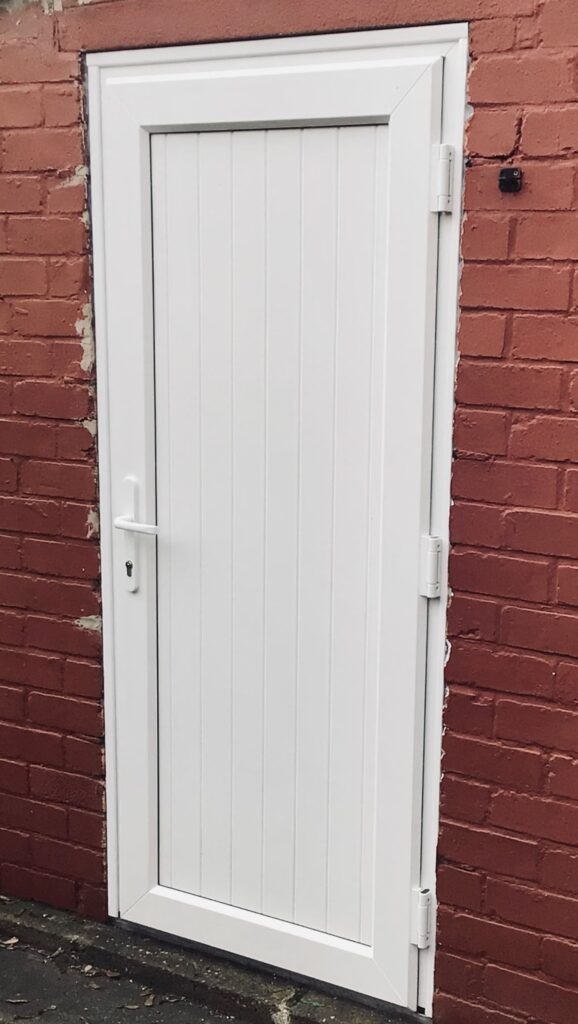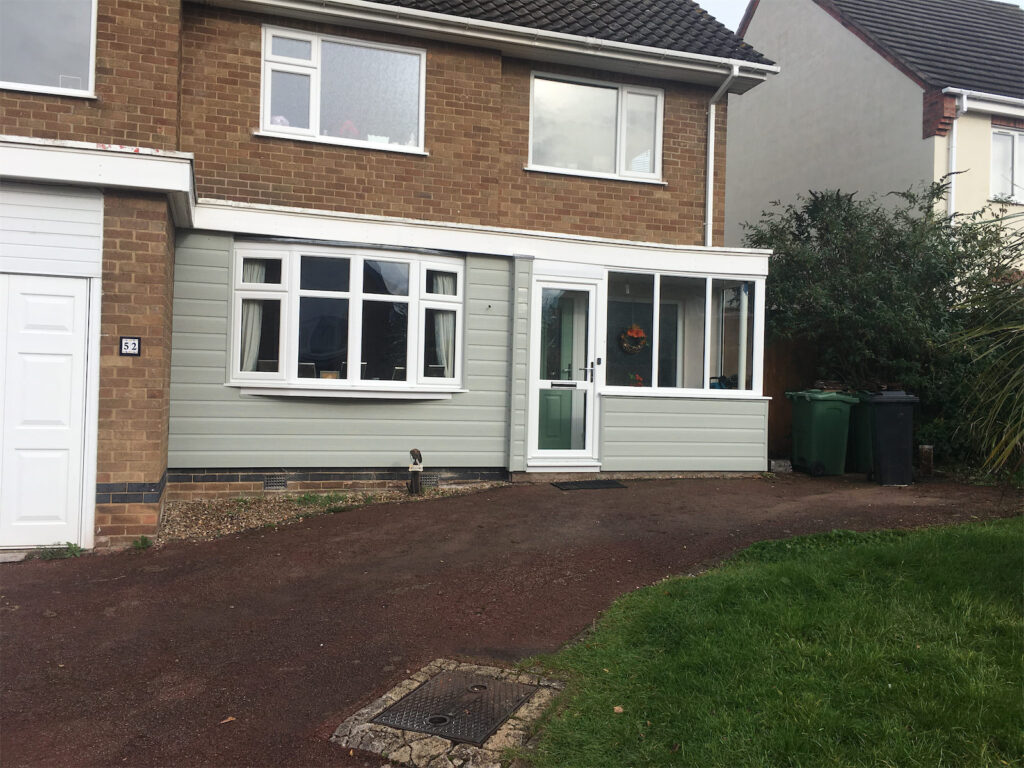 Experienced and trusted