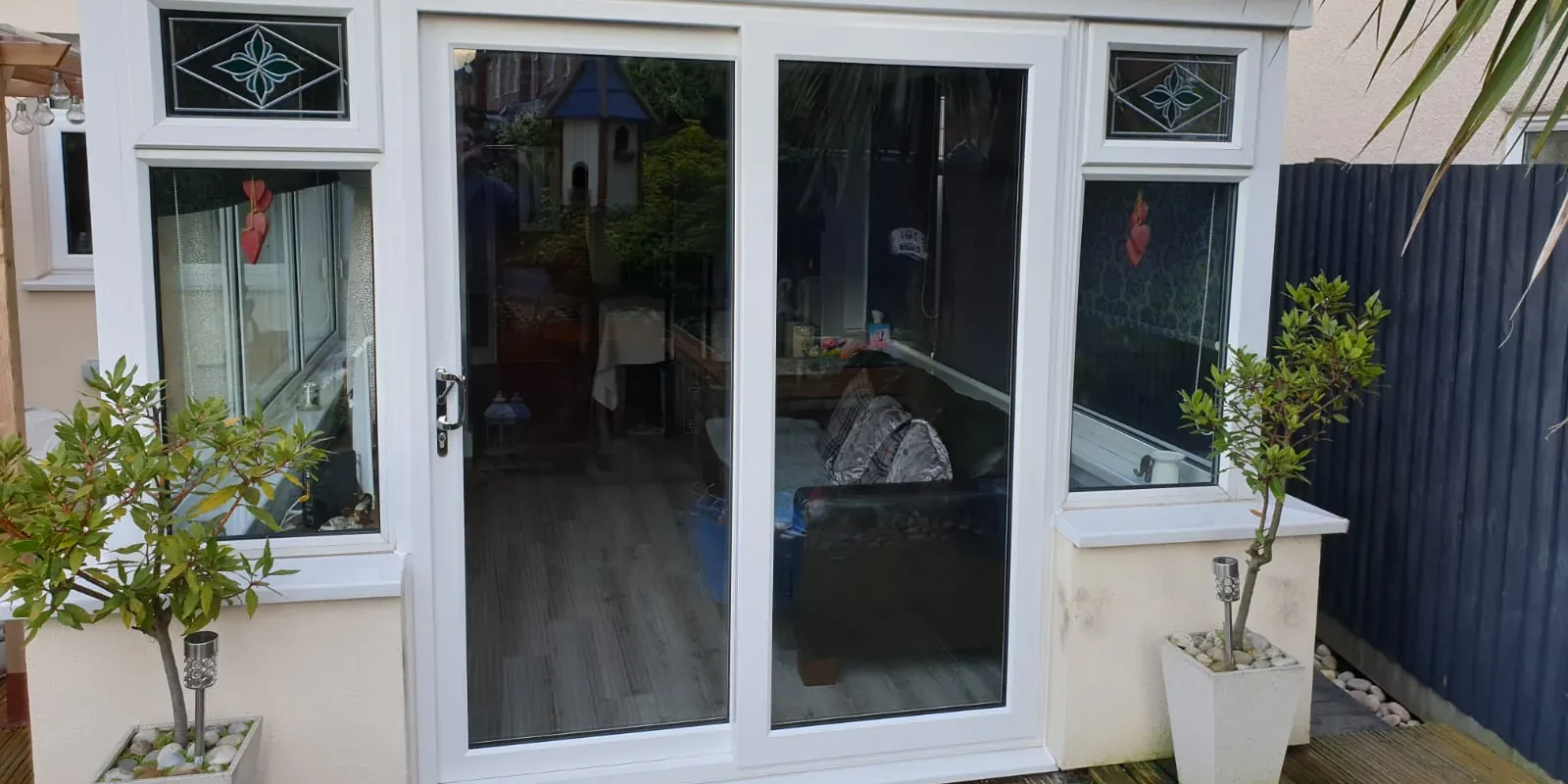 We Supply & Install Patio Sliding Doors
Patio sliding doors are an excellent way to improve the visual appeal of your home while providing unobstructed views and easy access to outdoor spaces. We provide a wide range of high-quality patio sliding doors in UPVC and aluminium, designed to meet all of your needs.
Our UPVC patio sliding doors are made from high-quality materials and come in a variety of finishes, including a dual colour option that lets you choose different colours for the interior and exterior of the door. Our aluminium patio sliding doors, on the other hand, have a sleek and modern appearance thanks to the slim frame design, which reduces sight lines and lets in more natural light. Furthermore, our aluminium frames can be powder coated to match any RAL number, giving you even more options for selecting a design that complements the style of your home.
Find out about us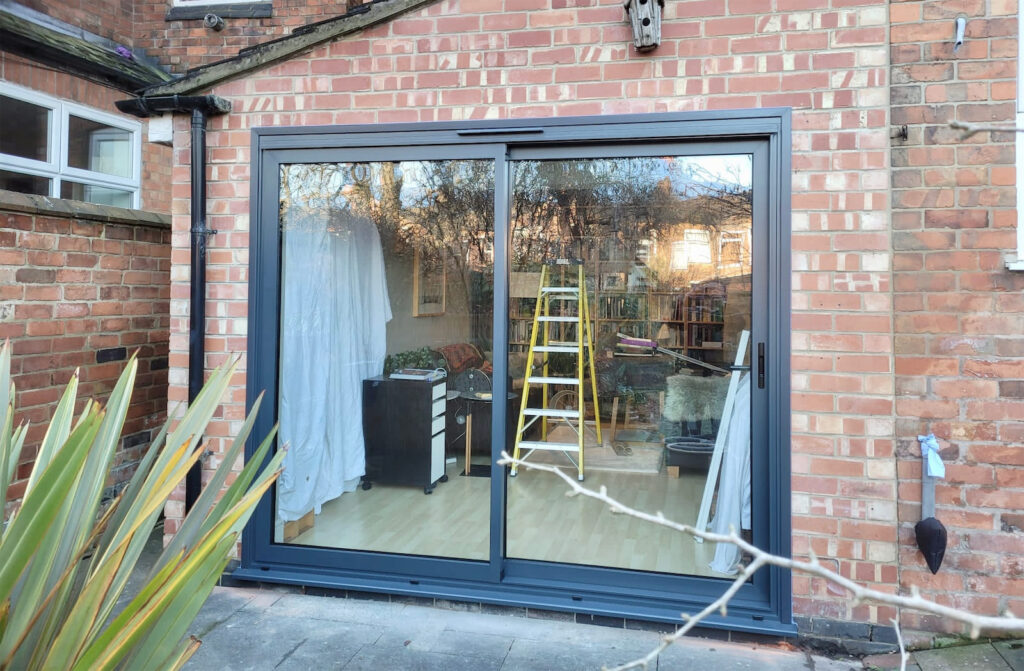 Aluminium Sliding Patio Doors
We can configure your aluminium patio doors with multiple tracks, which allows you to have more panels and enjoy even more expansive views of the outdoors. This feature is particularly useful for homeowners who want to create a more open living space by connecting their indoor and outdoor areas seamlessly.
We are dedicated to providing the best service possible to our customers. That is why we provide a comprehensive 10-year warranty on all of our patio sliding doors, giving you peace of mind that you are investing in a long-lasting product. Our professional installation team are also available to ensure that your new patio sliding doors are installed correctly and efficiently.
If you're looking for a long-lasting and visually appealing patio sliding door, our company has a variety of options to choose from. Get in touch with us here to learn more.
Get started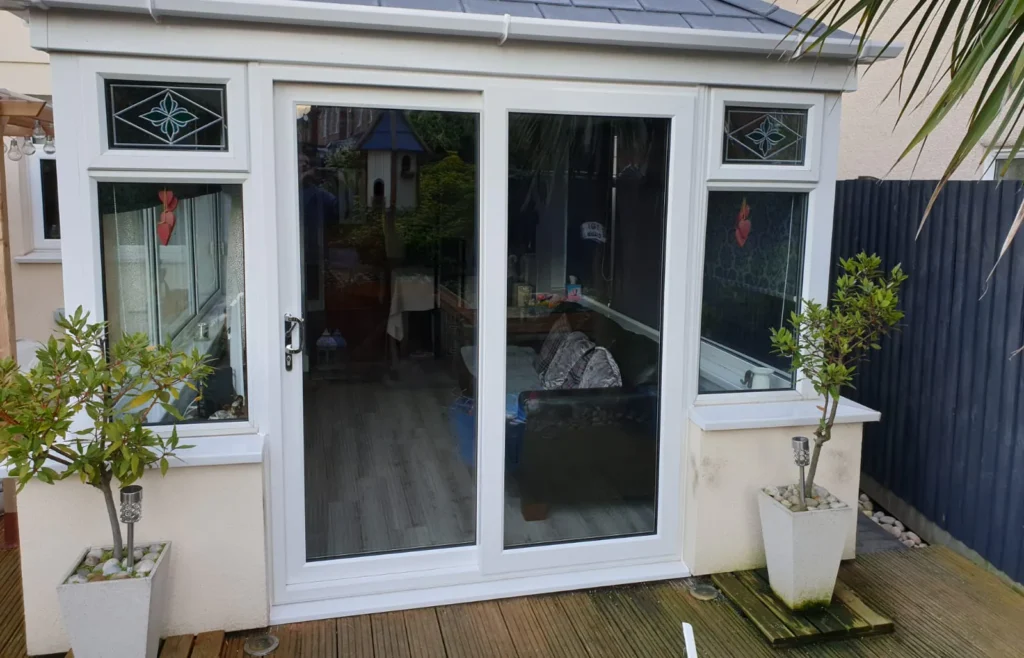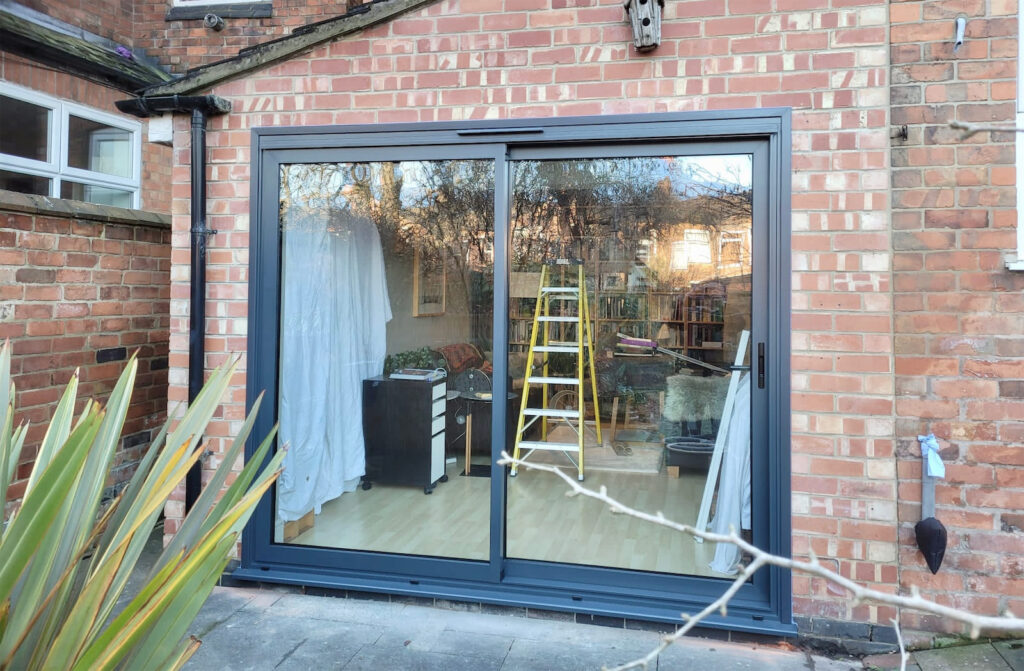 Experienced and trusted