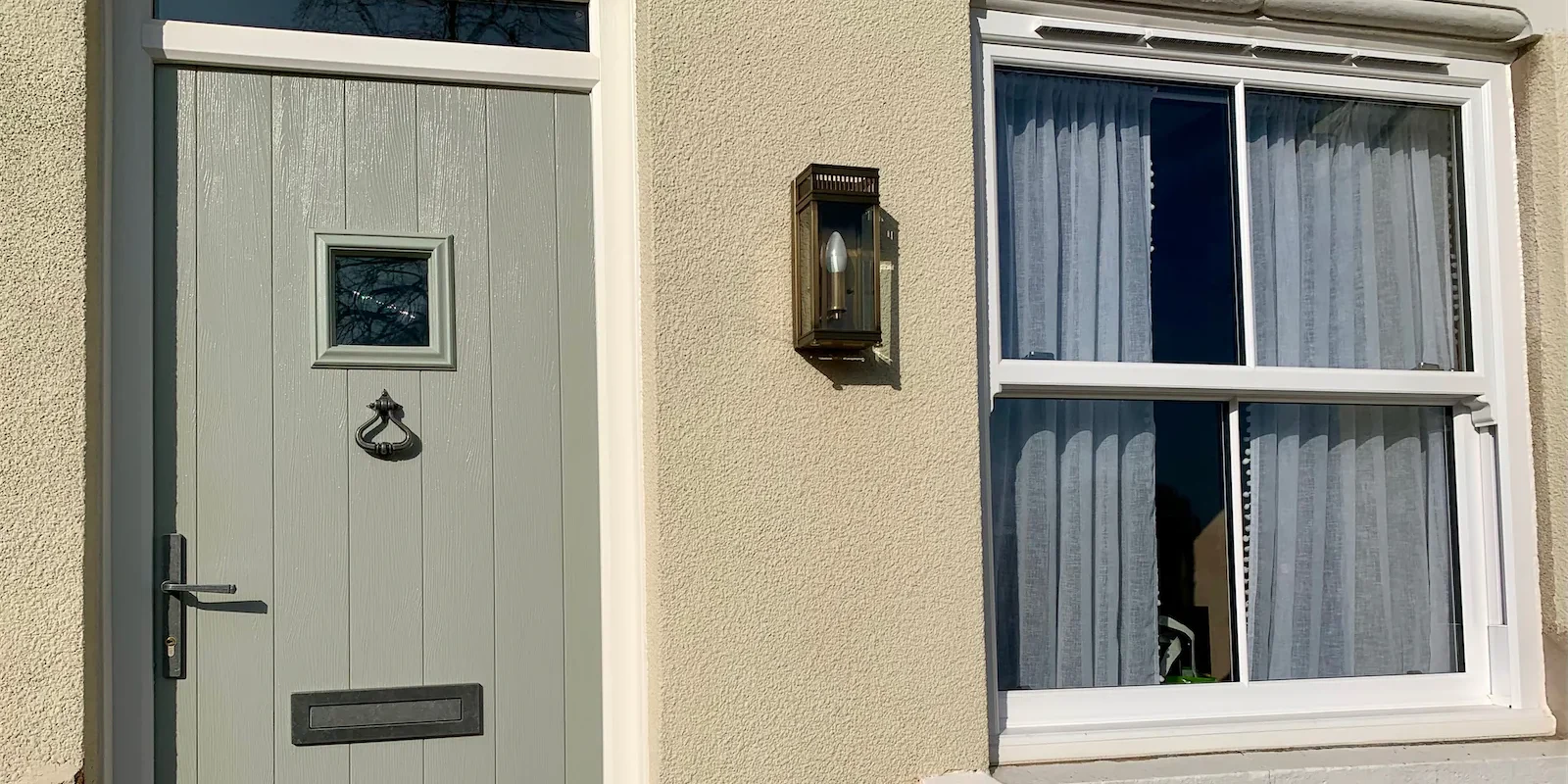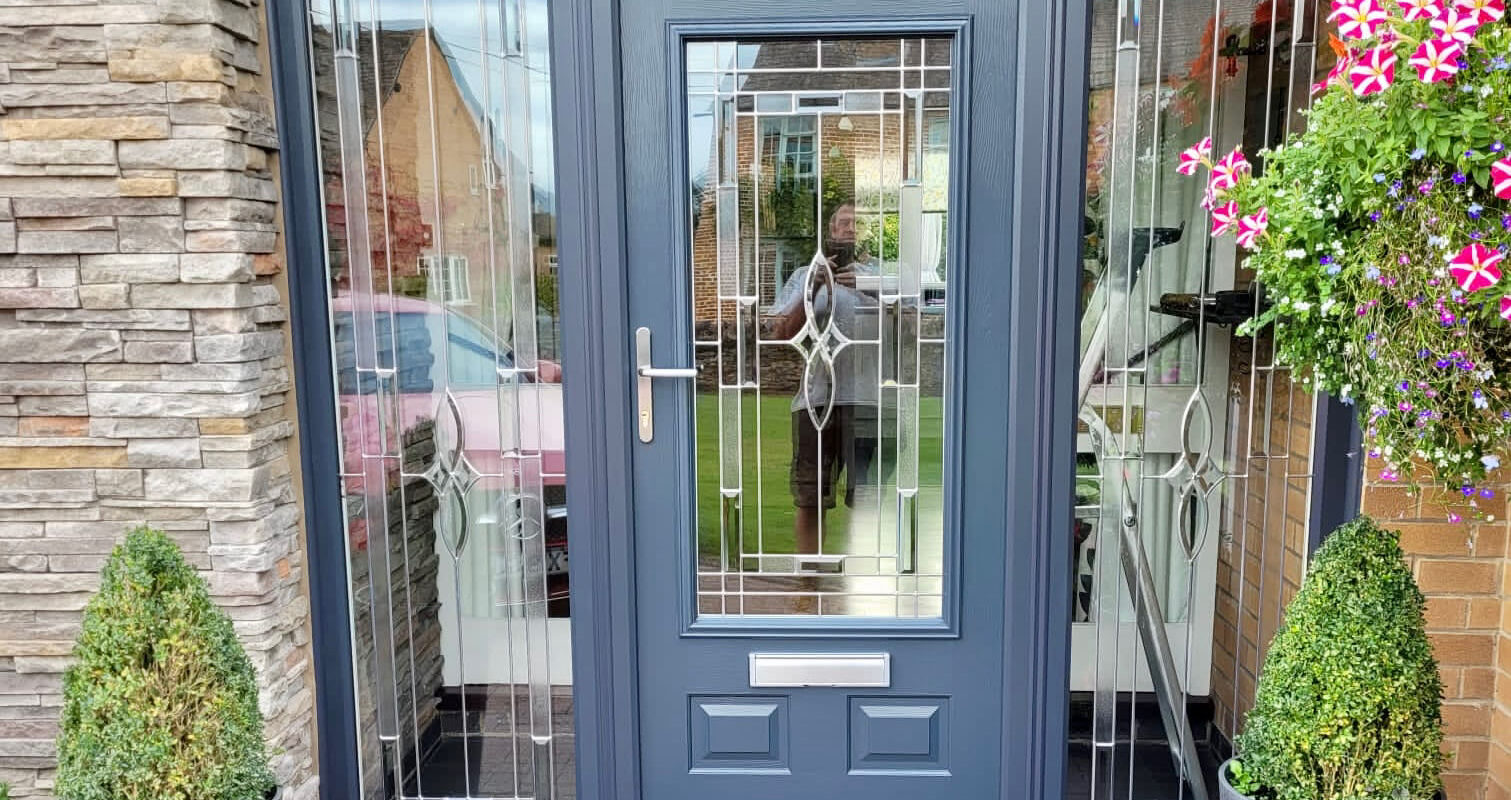 Composite Doors Loughborough
Composite doors have become increasingly popular in recent years due to their security, energy-efficiency, and aesthetically pleasing designs. We supply and install composite doors by Comp Door which are designed to meet all of these specifications and last for many years. For added security, we also offer Secure by Design doors, which means they meet police-approved security standards.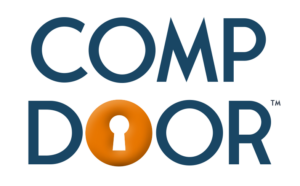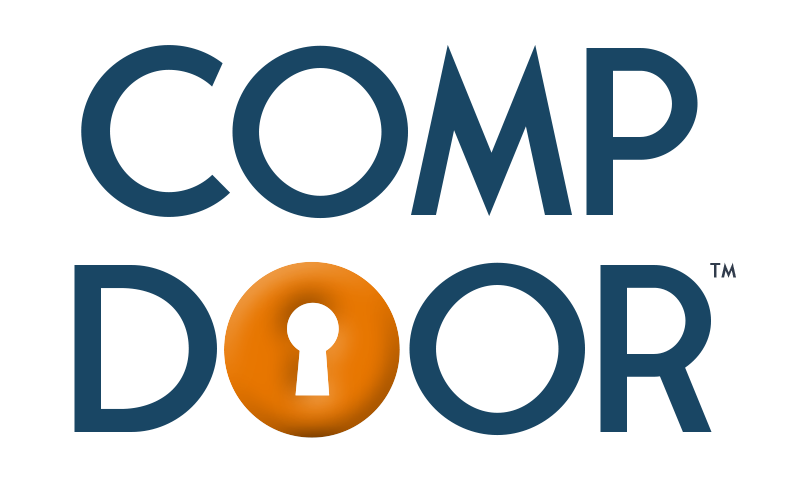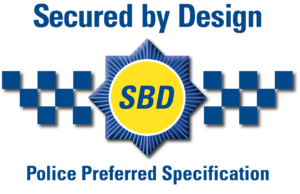 Find out about us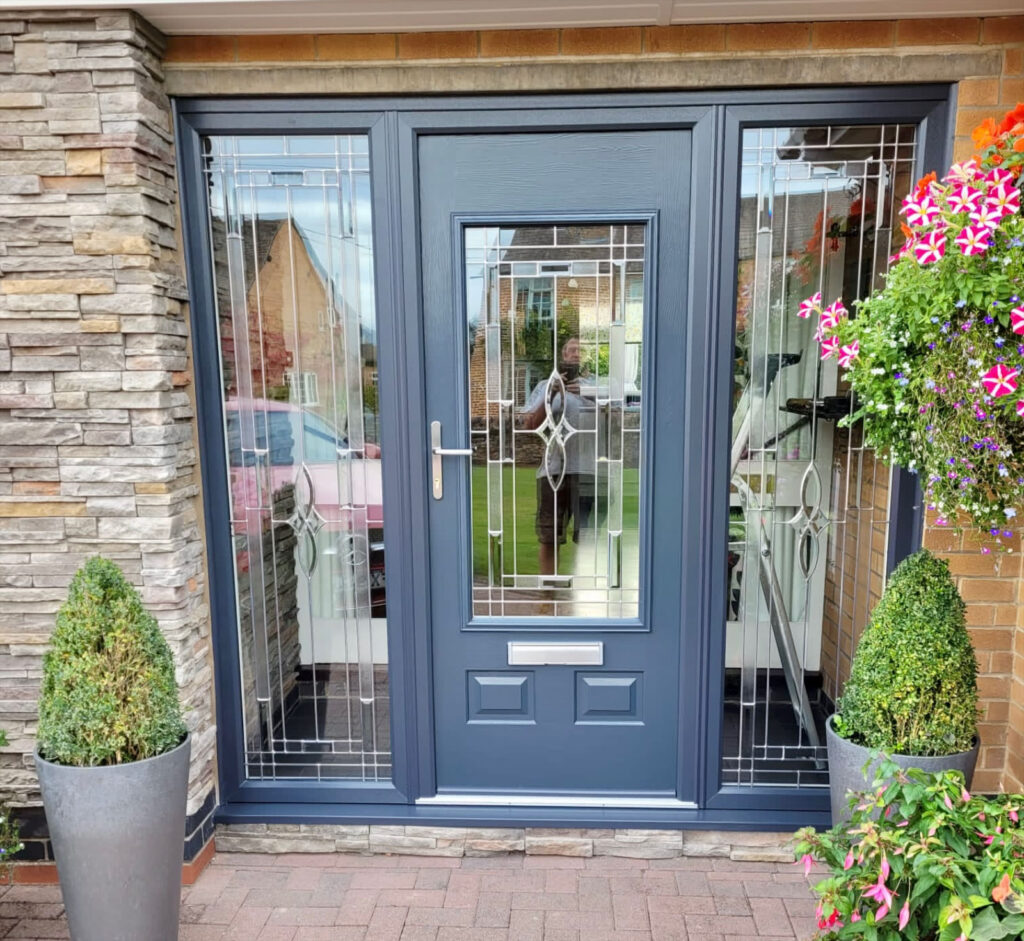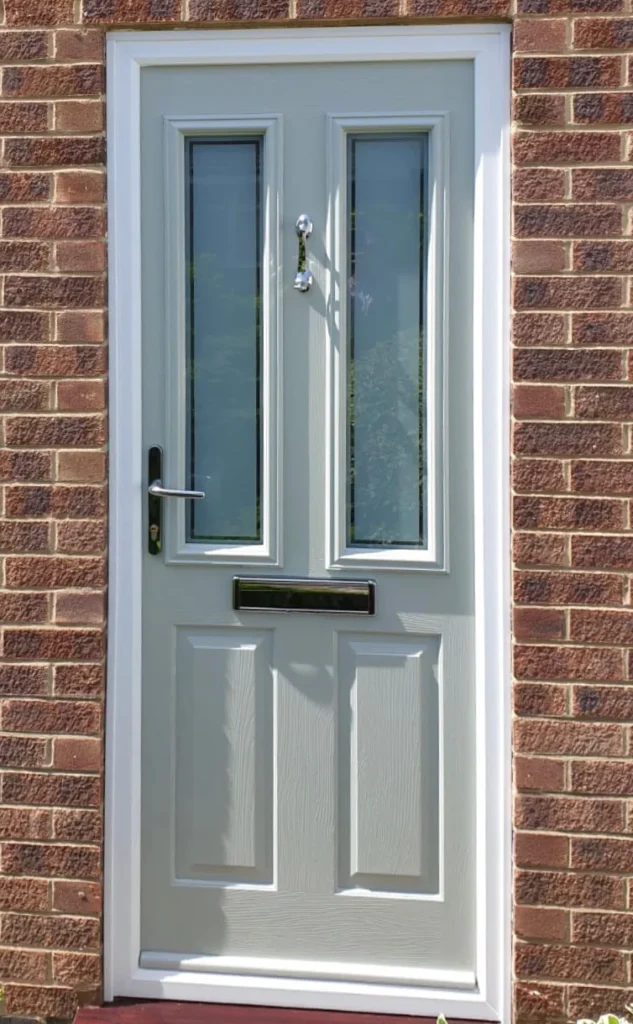 The Benefits Of Composite Doors
One of the most important advantages of Comp Door composite doors is their exceptional security features. As standard, the latest multi-latch deadbolt auto lock locking systems, high-security cylinders, and toughened glass are used. With a Comp Door, you can rest assured that your home is secure from intruders.
Our doors are made of high-quality materials that offer excellent insulation and resistance to all types of weather. Our composite doors are constructed to include a 48mm solid timber core achieving the industry leading U-value of just 1.4 W/m2K. This means that our doors are extremely energy-efficient, reducing heat loss and lowering energy bills, and also contributing to their added durability. Our doors also feature a revolutionary, high-performance Coolskin technology to withstand extreme temperature changes and maintain optimum performance.
Composite doors are made to look like traditional timber doors and come in a variety of finishes and colours, such as White, Anthracite Grey, Agate Grey, Schwartz Braun, and Rosewood. To create a truly unique look, our doors can be customised with a variety of glass designs, hardware options, and accessories.
Southworth are dedicated to providing the best service possible to our customers. That is why we provide a comprehensive 10-year guarantee on all our doors, giving you peace of mind that you are investing in a long-lasting product.
Get started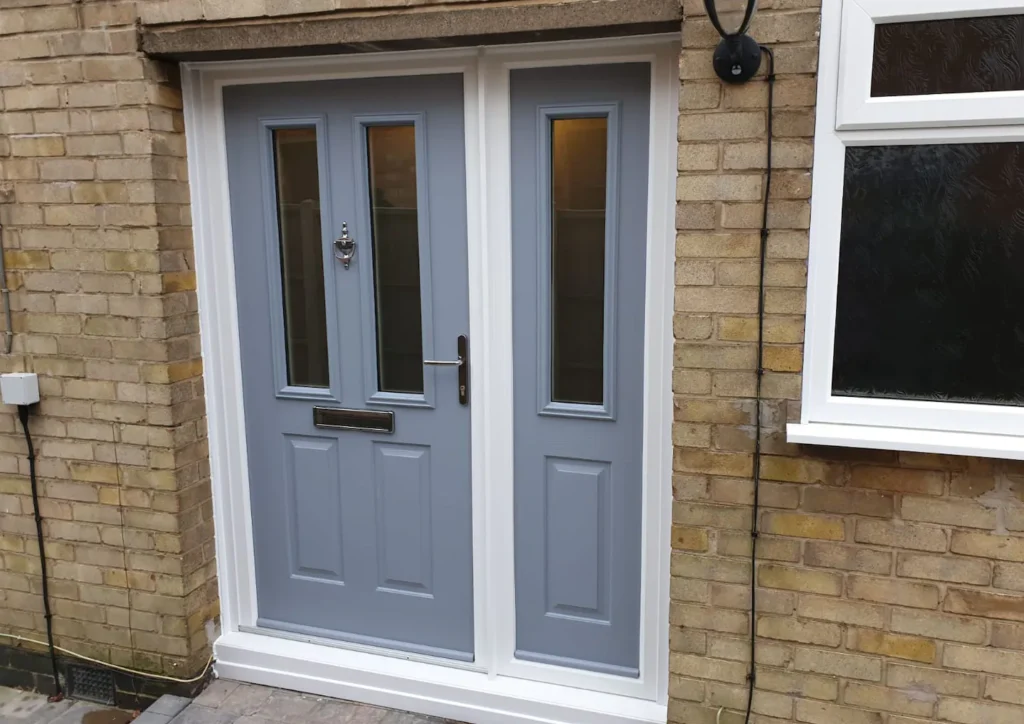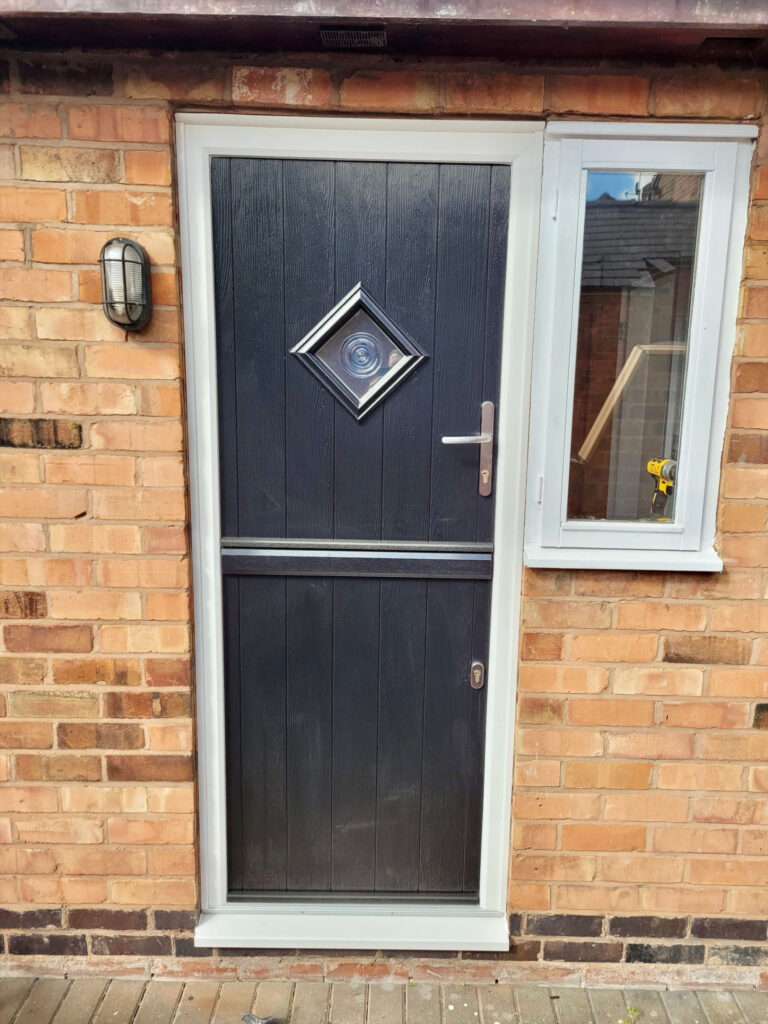 Experienced and trusted