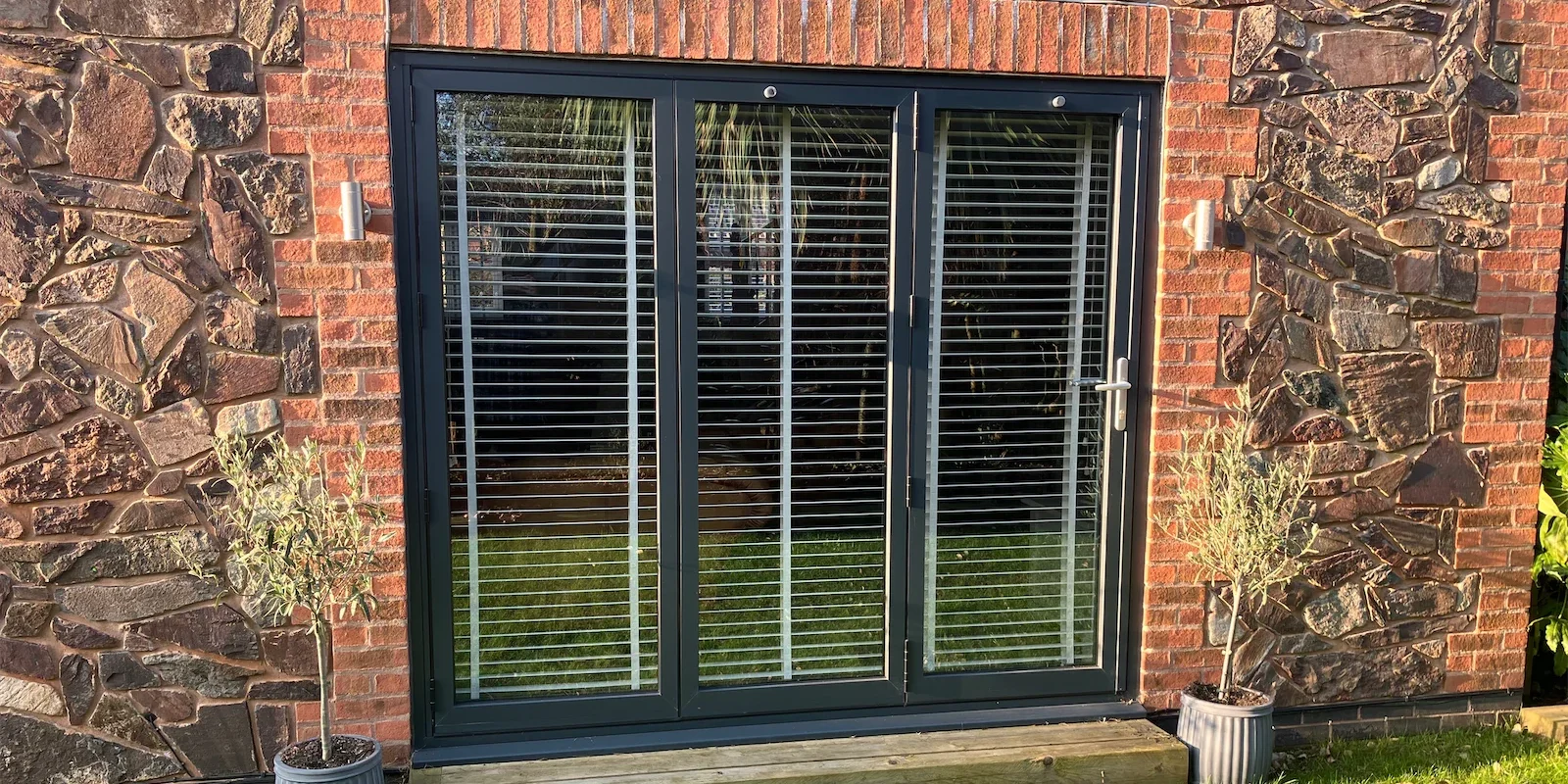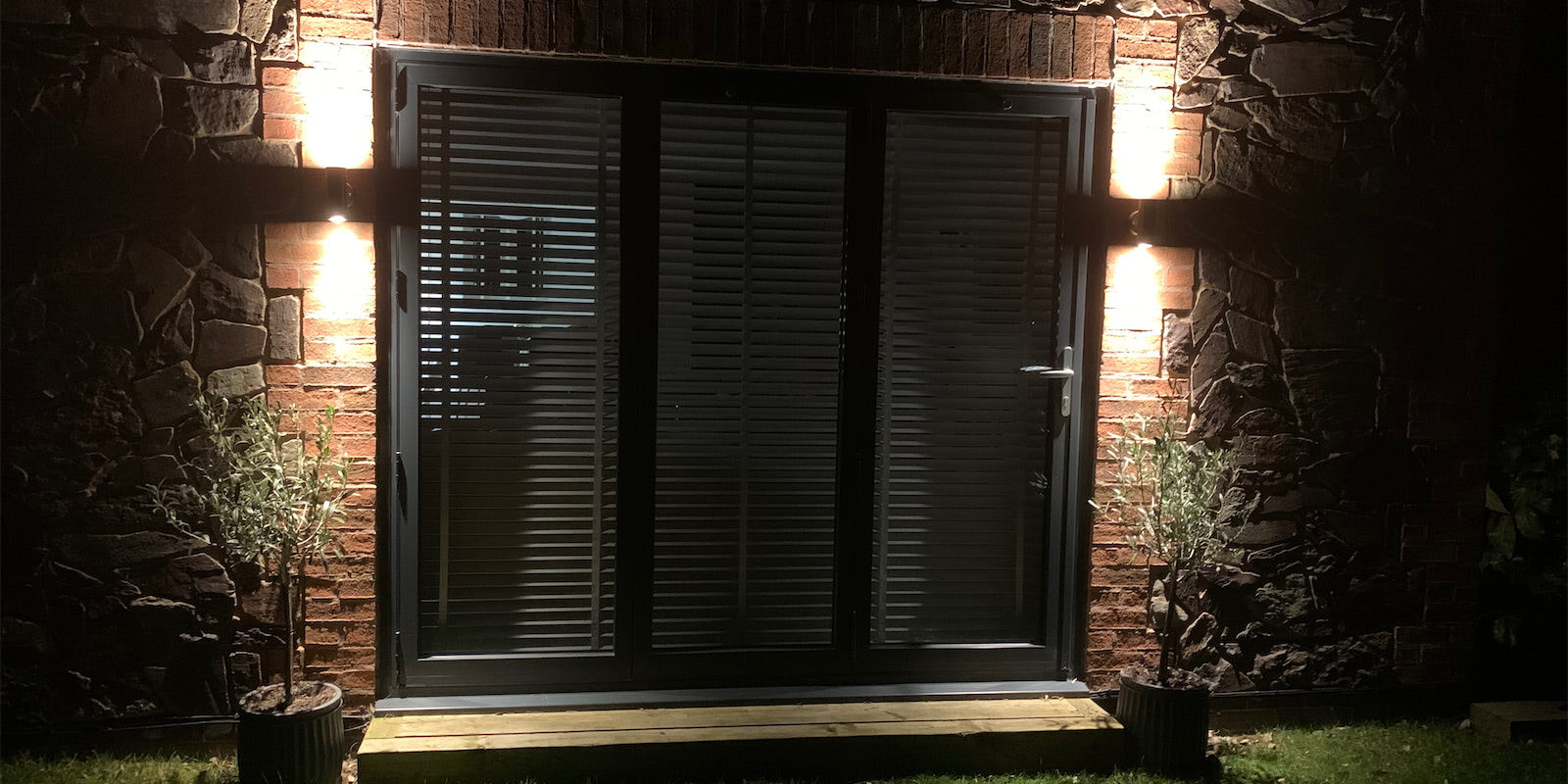 Bifold Doors Loughborough
Bifold doors are a fashionable and modern addition to any home, providing a seamless connection between the inside and outside. Southworth understands the significance of a well-designed door, and our Cortizo bifold doors are configurable to meet your specification.
Our bifold doors are made of high-quality aluminium, which is a long-lasting and low-maintenance material ideal for exterior doors. Aluminium is corrosion resistant, so it will not rust or warp over time, and it is lightweight, making it easy to use. Our bifold doors are powder-coated to match any RAL number, allowing you to select the colour that best compliments your home.
Find out about us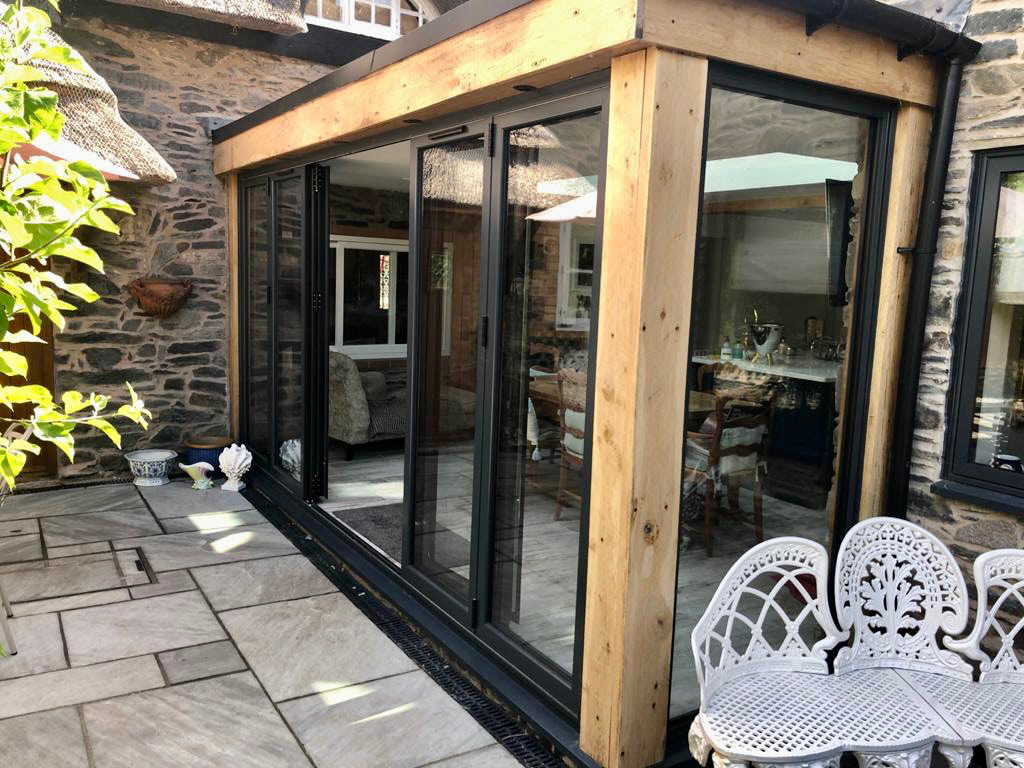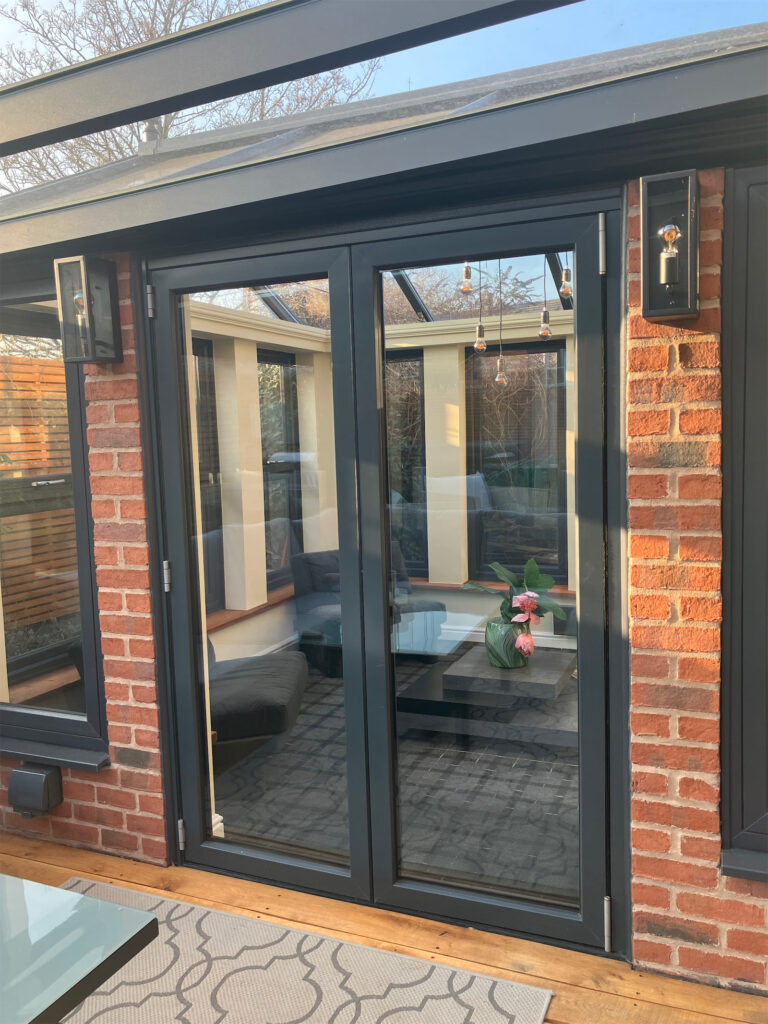 Configurable Bifolding Doors in Loughborough
We offer a variety of configurations and styles for our bifold doors that can be tailored to your specific requirements. Our bifold doors can have 2-6 leaves, allowing you to select the size that best fits your needs. Depending on your preferences, our bifold doors can also be configured to open in or out. We can also incorporate a single prime door into the design if necessary.
In addition, our bifold doors can be fitted with blinds in units, which means you can control the amount of light that enters your home. We can also incorporate astragal Georgian bars into the design, which adds a traditional touch.
Another feature of our bifold doors is that they are available in dual colours. This means you can use a different colour on the inside and outside of the door, to match either side of your decor.
Southworth are dedicated to providing the best service possible to our customers. That is why we provide a comprehensive 10-year guarantee on all of our bifold doors, giving you peace of mind that you are investing in a long-lasting product. To find out more about what we can offer, please get in touch with us.
Get started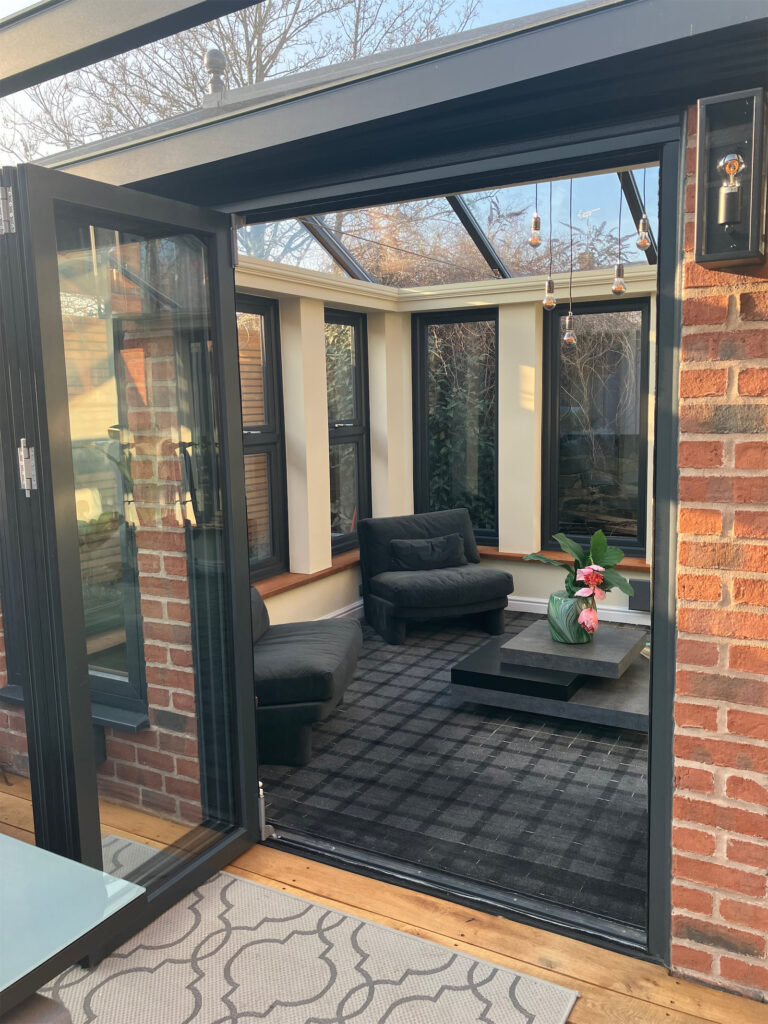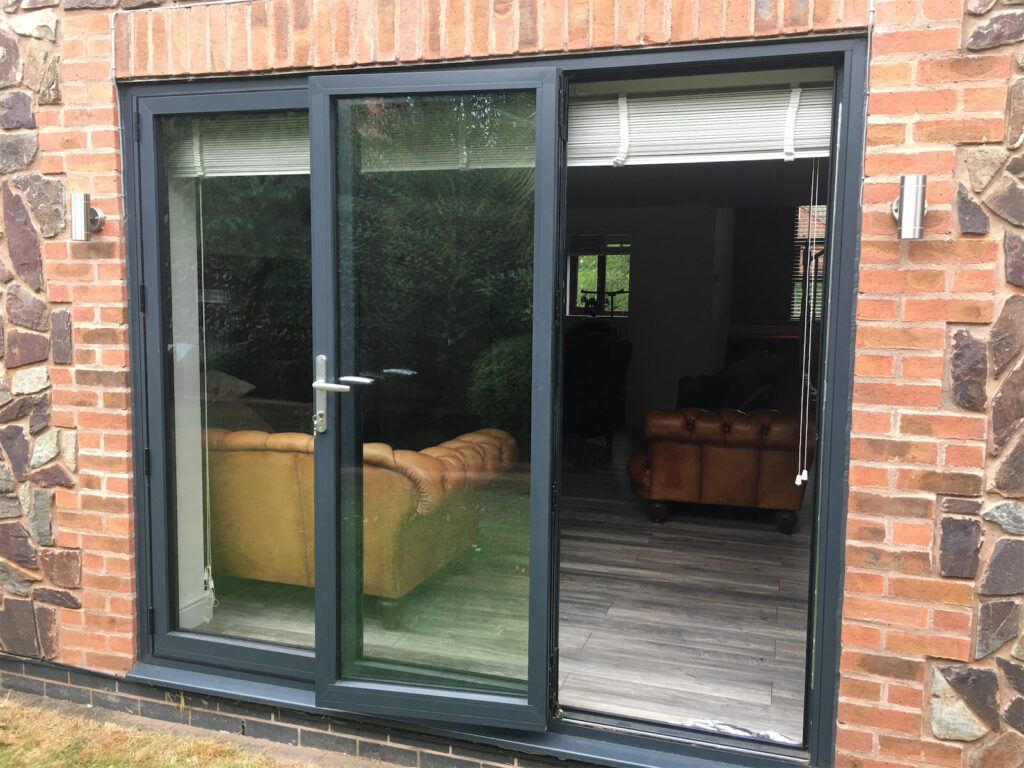 Experienced and trusted